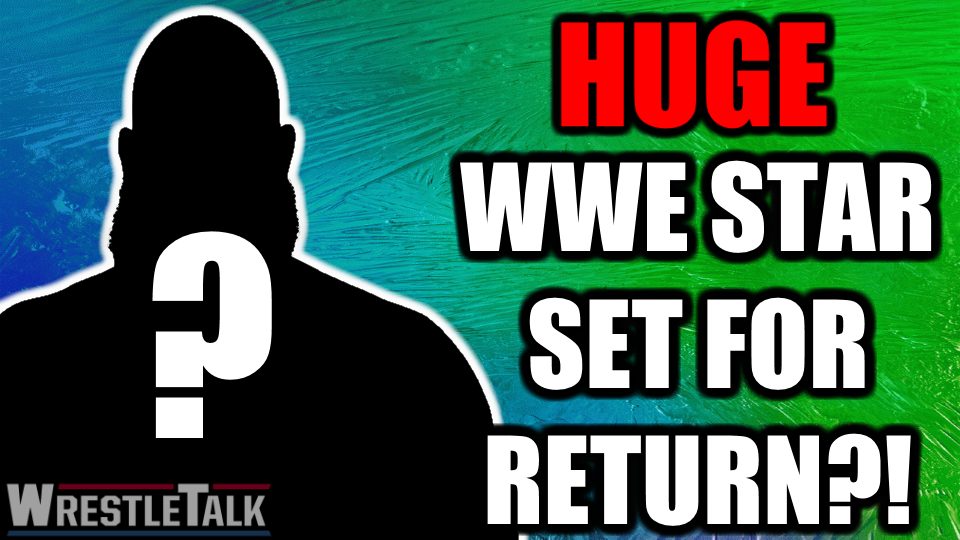 Big Show hasn't been seen on WWE television in a wrestling capacity since a Steel Cage match against Braun Strowman on the September 4, 2017 edition of Raw. During the match Strowman drove the Big Show through the cage wall.
At the time it was designed to write the 'World's Largest Athlete' off of television, perhaps permanently, as there was speculation at the time that may be the last we see of Big Show in a WWE ring.
This appears to be untrue though, as it seems Show wants to return to the ring in "the next couple of weeks."
Show spoke with ESPN this week and revealed that he will try to get medical clearance to return to the ring over the SummerSlam weekend in Brooklyn:
"Hopefully within the next couple of weeks, I will be back in the ring. That's the main goal. I'm actually going to try and get cleared Sunday by [WWE's] doctors; moving around the ring a little bit."
Show has been out due to hip surgery. He recently had his hip resurfaced, which is an alternative operation to a hip replacement. Just being deemed healthy to return to the ring isn't the only hurdle to be cleared before an in-ring return.
As Paul Wight himself explained, there is also a creative hurdle:
"I could be back as soon as the Monday night Raw after SummerSlam, if they have something for me. Just because I'm healthy, doesn't mean our creative team is healthy for me yet."
Related Content
Do you want to see a Big Show in-ring return? Let us know on Twitter, Discord, and in the Comments below!