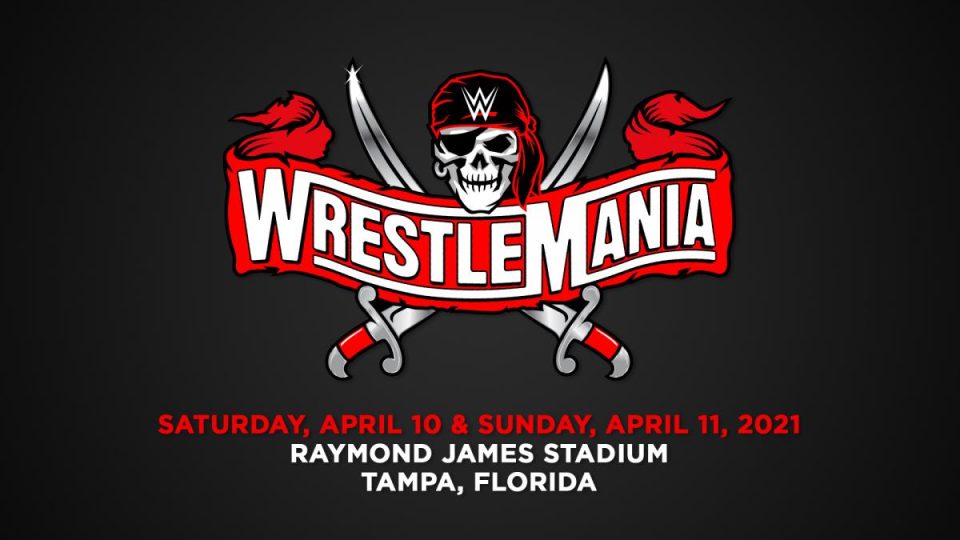 On the latest Wrestling Observer Radio, Dave Meltzer has revealed that several top WWE Superstars are not going to be at this year's WrestleMania 37 show.
Meltzer noted that Goldberg, Brock Lesnar and The Undertaker are not going to be at the show next month, despite reports suggesting that WWE was hoping to have several big names at the marquee pay-per-view.
"No Goldberg, no Undertaker, no Lesnar. So, you've taken some of the biggest attractions off and Edge does not replace them."
This will be a big blow to WWE, who are reportedly also going to be without Becky Lynch, Ronda Rousey and John Cena for WrestleMania 37 next month.
Bad Bunny has been featured on the new poster for WrestleMania, so it seems like WWE is hoping that someone with his mainstream appeal will make up for the fact that several top stars won't be at the show.
Speaking of people who may be forced to miss WrestleMania, it has been reported that a top WWE Raw star's match is "in jeopardy", as they may not be cleared to make the show. You can read more about that by clicking here.
What are your thoughts on the above story? Let us know in the comments on Twitter or Facebook.