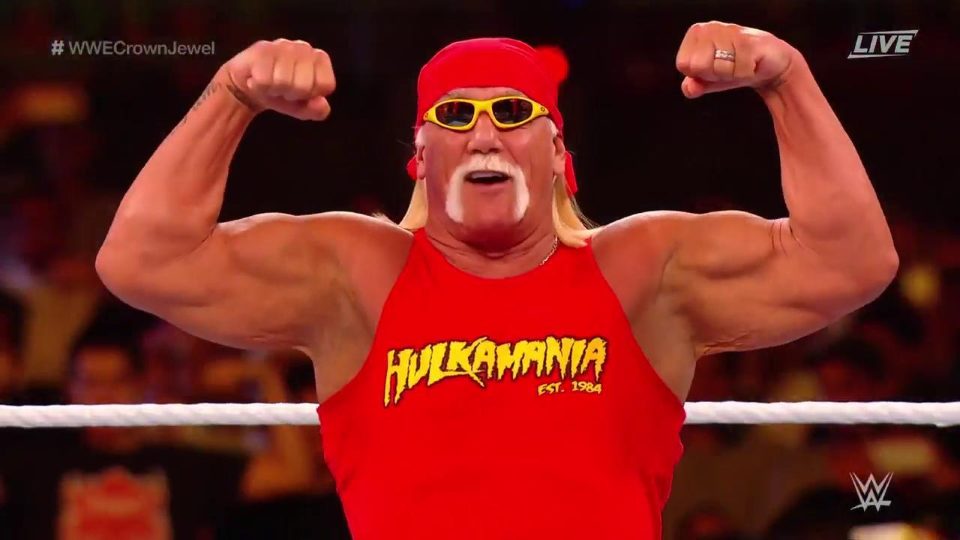 It's the New Era. Gone are the days of over-reliance on old stars, legends, and part-time wrestlers, and instead the focus is shifting to new stars, fresh faces and unique mat-…what's that?
Hulk Hogan is returning to WWE for an appearance on next week's episode of Raw. Okay.
In fairness, it does seem to be for a very wholesome reason, that being to honor the recently passed 'Mean' Gene Okerlund. WWE confirmed as much with their Twitter announcement.
BREAKING: @HulkHogan will return to #Raw THIS MONDAY to honor the late, great @WWE Hall of Famer "Mean" Gene Okerlund! https://t.co/UiOf3kY4Rl

— WWE (@WWE) January 4, 2019
Ever the controversial figure, Hulk Hogan is no doubt looking for some good karma with this act of kindness, and it does make sense considering his storied history with the iconic announcer. The duo's backstage segments are stuff of legend and helped cement Hogan as a top star in the company, as well as increasing Okerlund's popularity and iconic status among the fans.
In what form this honoring will take is yet to be seen, as a simple yet effective ten-bell salute was undertaken on NXT. Regardless, we will be seeing Hulk Hogan on a WWE screen for the first time since Crown Jewel, and the first time on Raw since prior to his banishment and subsequent re-signing to WWE.
Please, please, don't do anything stupid, Hogan. Pretty please.