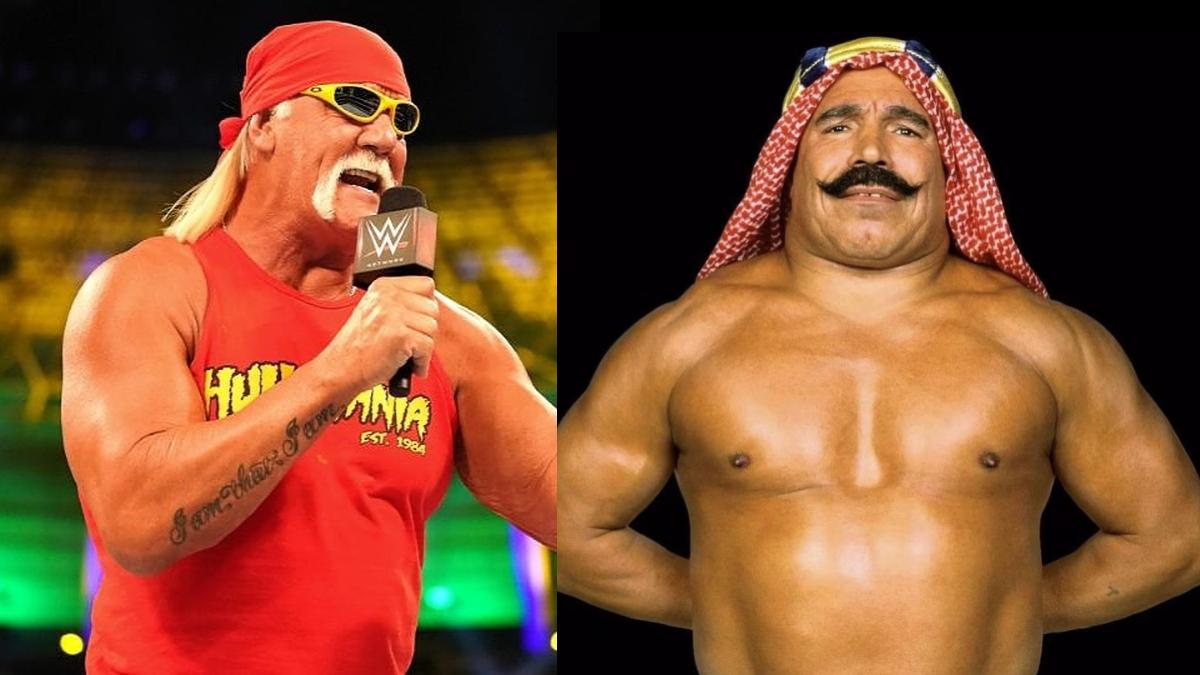 Hulk Hogan has paid tribute to former WWE Champion the Iron Sheik, real name Hossein Khosrow Ali Vaziri, following his passing.
On Wednesday (June 7) it was confirmed that Hossein Khosrow Ali Vaziri had passed away, with a statement detailing the the Hall of Famer's life and career shared to his official Twitter account.
Hulk Hogan has now shared a tribute for his former rival, taking to Instagram with a photo of himself trapped in the Camel Clutch.
Hogan captioned the photo:
Today, we honor the legacy of a wrestling icon. Rest in peace, Iron Sheikh. 🙏🏼
The wrestling world has lost a true legend, and Sheikh's contributions to our industry will never be forgotten.
I'll always cherish the battles we had in the ring. Our matches were intense, and our rivalry was legendary. We shared a bond that only fellow wrestlers can understand.
Iron Sheikh's unique charisma, undeniable talent, and unforgettable personality made him an unforgettable figure in the hearts of wrestling fans worldwide.
His legacy will continue to inspire generations of wrestlers to come.
Rest in peace, Iron Sheikh. You will always be remembered as a true warrior of the ring.
There has been some confusion surrounding the age of the late star, which you can read more about right here.
From everyone here at WrestleTalk, we extend our deepest condolences to the friends, family, and fans of Hossein Khosrow Ali Vaziri, aka the Iron Sheik.