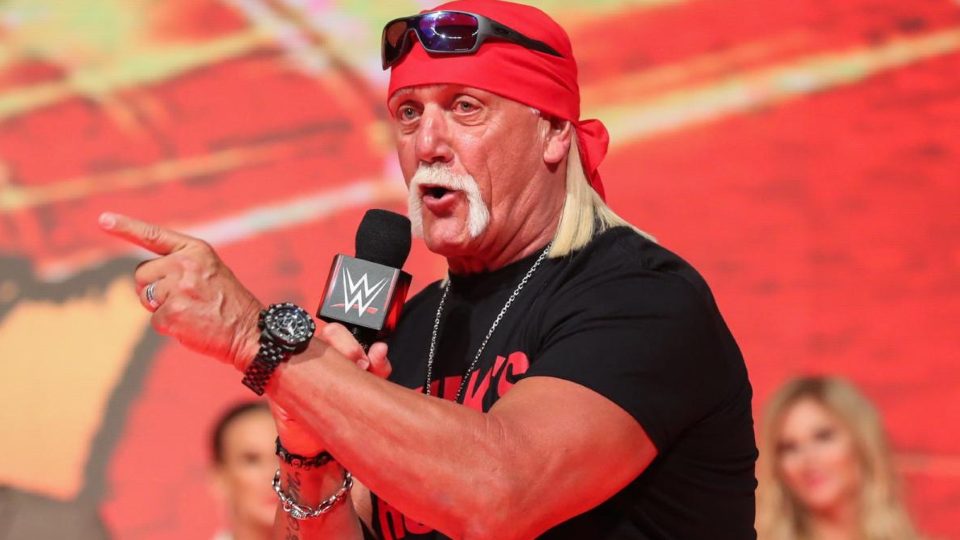 WWE Hall of Famer Hulk Hogan has officially revealed that he's opening a restaurant called Hogan's Hangout in Clearwater, Florida.
Hulk Hogan will be holding a "soft open" for the restaurant beginning on December 27 and continuing throughout the week.
The about page of the official Hogan's Hangout website is as follows:
Come in off of Clearwater beach and enjoy the best beach eats and drinks, brother. Enjoy two floors of the coolest destination on the beach. We offer an extensive menu with something for everyone and drinks you will never forget. Don't miss out on your chance to own the limited collection of exclusive Hogan's Hangout merch. From shirts to Hogan's signature Bicep Mug.
Hogan is among the list of names who will be appearing on WWE Raw for legends' night on January 4.
What are your thoughts on the above story? Let us know in the comments on Twitter or Facebook.