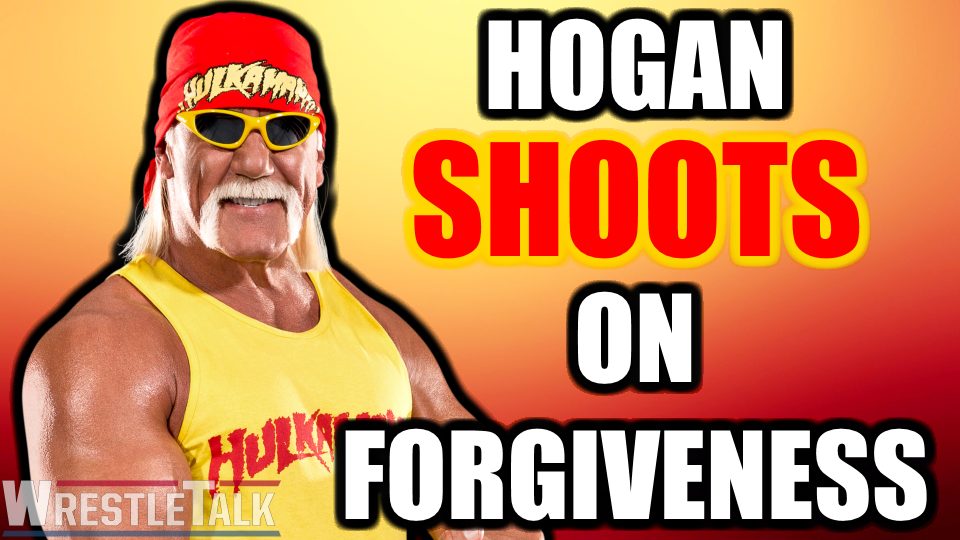 Hulk Hogan said recently that the reason some WWE superstars did not forgive his apology is because they do not understand the brotherhood of wrestling.
Hogan said this on The Apter Chat podcast with Bill Apter, where he also discussed subjects such as the process of his WWE return:
"Outside the ring you're supposed to protect your brother, you know? In this case it's a situation where you know, 75, 80-90% of the wrestlers are protecting me. They're giving me another chance to move forward. But, you know there's just a few wrestlers that kinda don't understand the bond that the brotherhood of wrestling if someone makes a mistake you need to forgive them and move on and try to let them prove themselves."
There was hesitation from WWE superstars backstage when Hogan attempted to make an apology to the entire locker room last month. Superstars such as Titus O'Neil and Kofi Kingston (on behalf of the New Day) voiced their opinions publicly, with Kingston posting an official release from the New Day on his Twitter account.
— ?? Sir Kofi Krampus ?? (@TrueKofi) July 18, 2018
It seems there is still confusion and disagreement between Hulk and the men and women of color in the locker room. It is clear that Hogan will have to prove his apology with actions, and that he is in the "brotherhood" for everyone, including all genders and races.
Related Content
Is the backstage heat between Hulk Hogan and superstars such as the New Day and Titus O'Neil an issue with brotherhood, or is Hogan simply in the wrong? Let us know by discussing it with us on Twitter and Discord today.