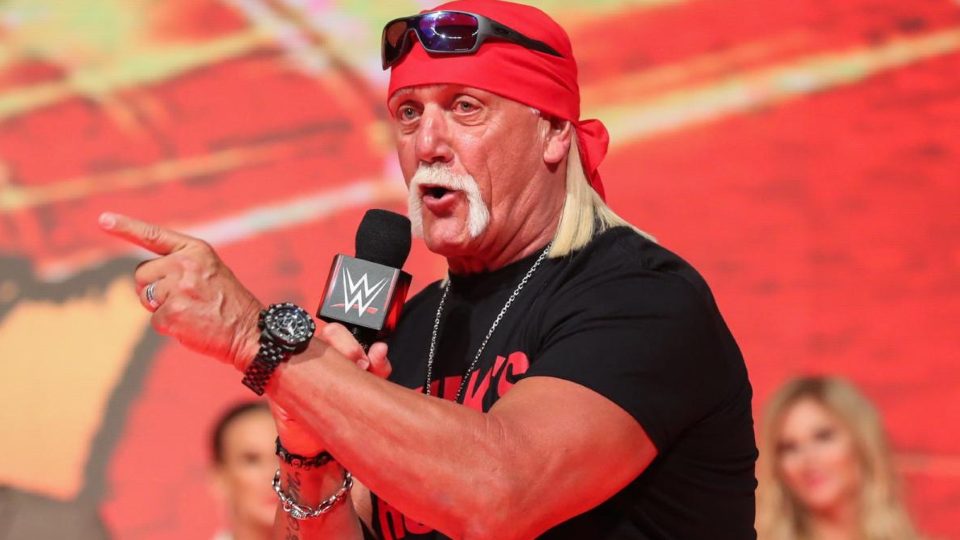 In recent weeks, Hulk Hogan has expressed interest in both returning to the WWE ring for one more match and been inducted into the WWE Hall of Fame for the second time as part of the nWo.
Now though, it seems like something "really big" is set to happen, because that's what he tweeted alongside three unnecessarily close-up images of his big bearded face.
Something really big is about to go down,HollyWoodHogan4Life"2Sweet" pic.twitter.com/ws5dlULtrM

— Hulk Hogan (@HulkHogan) December 18, 2019
But what could it be? Perhaps he's debuting for AEW tonight, or starring in a new film, or perhaps he was simply announcing that he is about to have a shave and we're all reading into it way too much.
Either way, stay tuned to WrestleTalk and we will bring you any updates regarding Hogan.