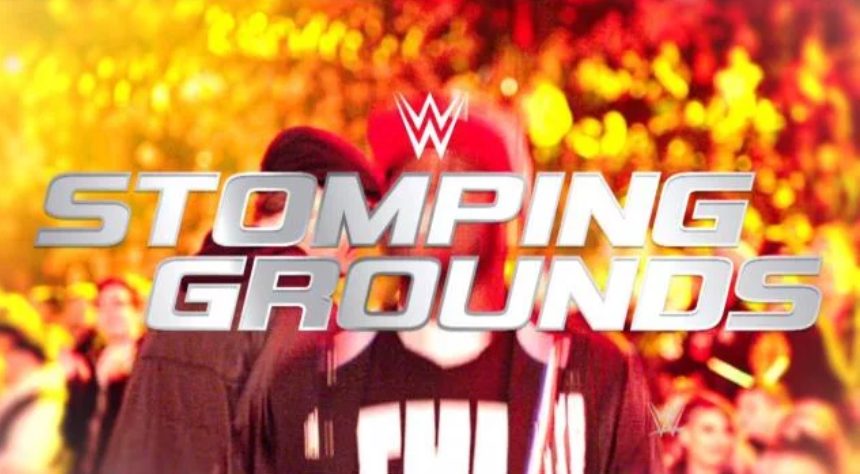 It was reported last week that WWE is seriously struggling to shift tickets for this weekend's Stomping Grounds show in Tacoma.
Despite offering fans 2-for-1 tickets and other special deals, it seems people just do not want to go, as there are still hundreds of tickets unsold.
You may think that a few hundred isn't too bad, but there are also hundreds more available on the secondary market, meaning there are likely going to be a few thousand empty seats come Sunday.
3 days away from STOMPING GROUNDS and tix are still, eh, not exactly stompin'. #WWE pic.twitter.com/5HG6rEmNiN

— Kenton (@Kenton_la) June 20, 2019

It really does seem that fans are protesting against the consistently below-par TV that WWE is producing at the moment.
While Vince may not lose too much sleep over poor ticket sales at a B-show PPV, consistently falling TV ratings and ticket sales will surely be enough to make the company rethink its current direct…surely?