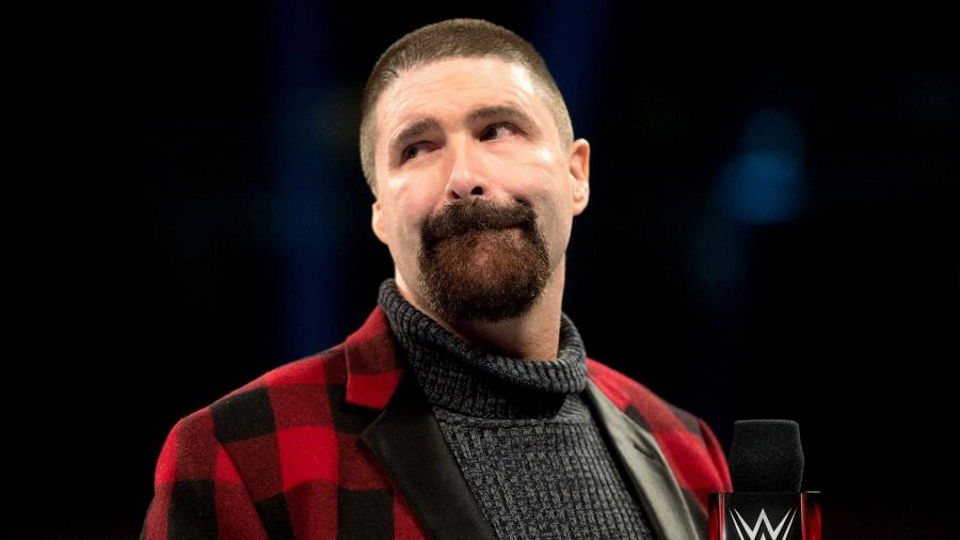 WWE Hall of Famer, Mick Foley, believes his career is "overrated." In the WWF/E alone, Foley has held World Heavyweight Championships, Tag Team Titles, and the Hardcore Championship. "Legend" is typically the description applied to Mick Foley. However, he explained his reasoning on the Press Slam podcast:
"If you ask me where I stand in wrestling history, I think I'm a bit overrated, to tell you the truth. I do. I just call it as I see it. I don't think some of the matches stand up the way that I would like them to have."
In addition to being humble, Foley is also a charitable man. He is currently on tour with his show 20 Years of Hell. The name is a nod to the 20-year anniversary of his historic Hell in a Cell match with the Undertaker.
20 Years of Hell is a one-man show in which 'Mrs. Foley's Baby Boy' will reminisce about his time in the wrestling ring. Proceeds made from the show in Oakland Park, Florida, will benefit the Humane Society and Jacksonville shooting victims.
"That's really my hope is, much like a really good match, I hope that people feel like they've been on a little bit of a journey with me by the time the show is over."
This Sunday, Foley will be entering the cell once again. He announced on Raw that he will be the special guest referee for the WWE Universal Championship match in which the current champion Roman Reigns will face Braun Strowman. It will be entertaining to see Mick Foley return to Hell in a Cell, even if it isn't as a competitor.
Do you think Mick Foley is overrated? Let us know what you think on Twitter or Discord, and remember to 'Have A Nice Day'.