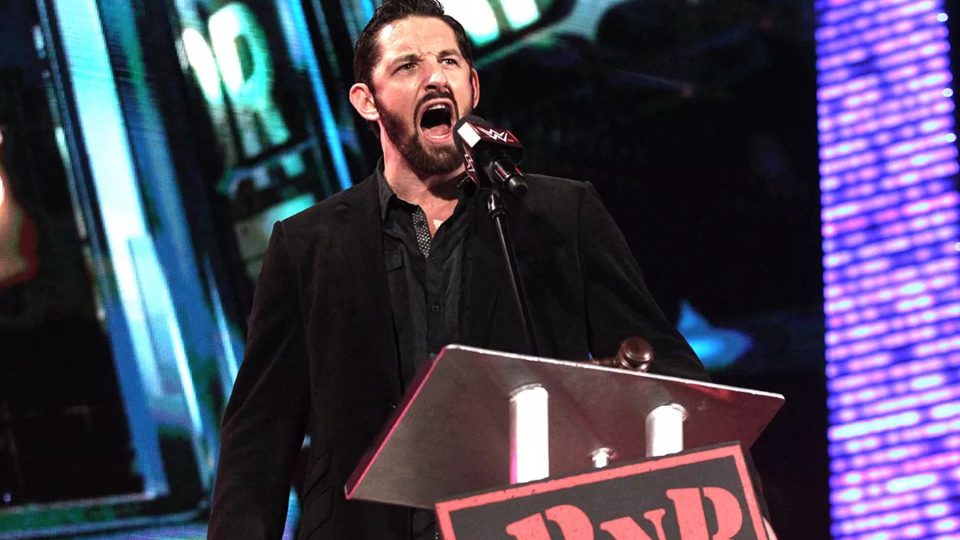 Stu Bennett – known as Wade Barrett in WWE – has been a busy man since leaving the company in May 2016. He has been building an acting career and has even made non-wrestling appearances in multiple independent promotions in the UK, most notably WOS.
He was recently a guest on the Sam Roberts Wrestling Podcast, where he discussed his acting career and a possible return to the ring.
On taking a risk to start an acting career:
"Absolutely it was a risk, I mean it was a risk I needed to take. I would hate to portray this as a master plan that I had to get out of WWE and go act in some movies. That absolutely wasn't the plan. I left WWE because I was utterly miserable at the time and I needed to get away from the business."
Bennett said that he didn't want to wrestle at the time even though he had a contract offer from WWE and "every other wrestling promotion in the world."
On a potential return to wrestling:
"I think one of the things that happened to me in the last couple of years in the WWE where I realized how unhappy I was in that environment, was that I realized that I needed variety and balance in my life. I will always have a piece of me that loves pro-wrestling, and wants to be involved in it in some capacity. I will never go back to being on the road full-time 275 days a year. I shouldn't say never, but at this time a full-time wrestler with nothing else going on just doesn't appeal to me. I like having the balance in my life. I like being outside doing other things like hosting a show on Netflix, or shooting a movie, and then I am going to go do a little wrestling commentary or this sort of thing, and then I am going to go spend a week in Greece with my girlfriend, which I had just come back from. These things were not available for me while I was working for WWE on a full-time schedule and would never be available as you work full-time with WWE."
Stu Bennett is currently filming a Netflix show he is hosting in the UK called Ultimate Beastmaster. The American host for the show is another former WWE wrestler, CM Punk. You might have heard of him.
You can listen to the full interview here:
Would you like to see Wade Barrett return to the ring? Let us know on Twitter or Discord today!