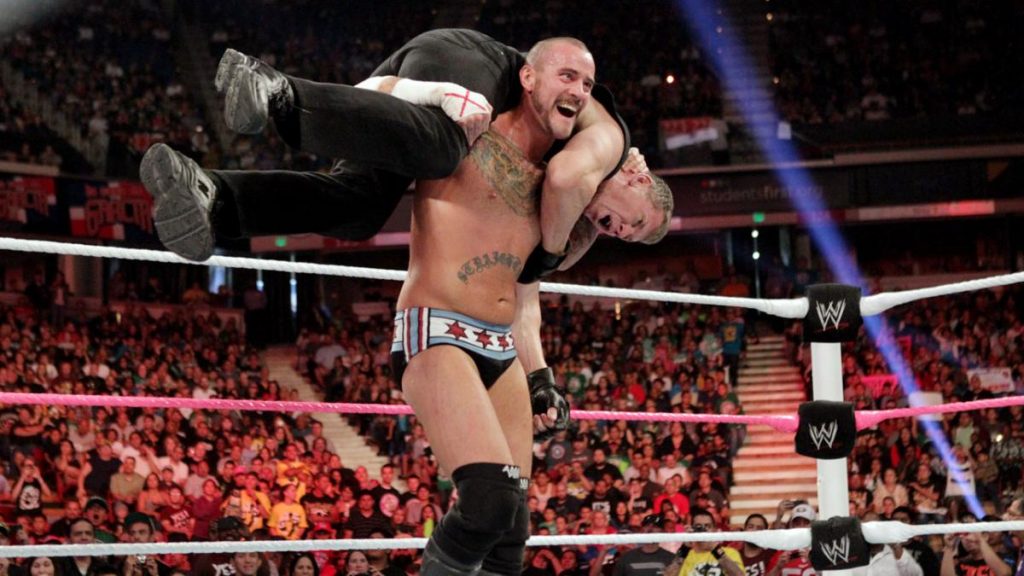 In case you missed them, here are the ten most interesting news stories from the professional wrestling world this week. Click the hyperlinks for each piece to check them out.
A report has emerged suggesting a surprising match could main event the Saturday portion of WrestleMania this year.
Goldberg's WrestleMania opponent now that Roman Reigns will reportedly be missing the show has potentially been leaked.
The ever-controversial Jim Cornette called an AEW wrestler an "utter waste of flesh".
Former WWE Champion Edge said that an NXT star is the "guy" in WWE right now.
Former WWE star Matt Hardy revealed an exciting clause in his AEW contract during a podcast appearance with Chris Jericho.
A report emerged indicating Vince McMahon said that CM Punk has "serious issues" and "cannot be trusted" during a WrestleMania booking meeting.
The NXT star who will replace a current champion in a WrestleMania title match has also been leaked.
WrestleTalk exclusively revealed a great idea that Bray Wyatt pitched to WWE creative about his match with John Cena at WrestleMania.
WWE higher-ups were not happy about Brodie Lee making shots on AEW: Dynamite about his former boss Vince McMahon.
A current WWE champion did not work the WrestleMania taping due to injury.