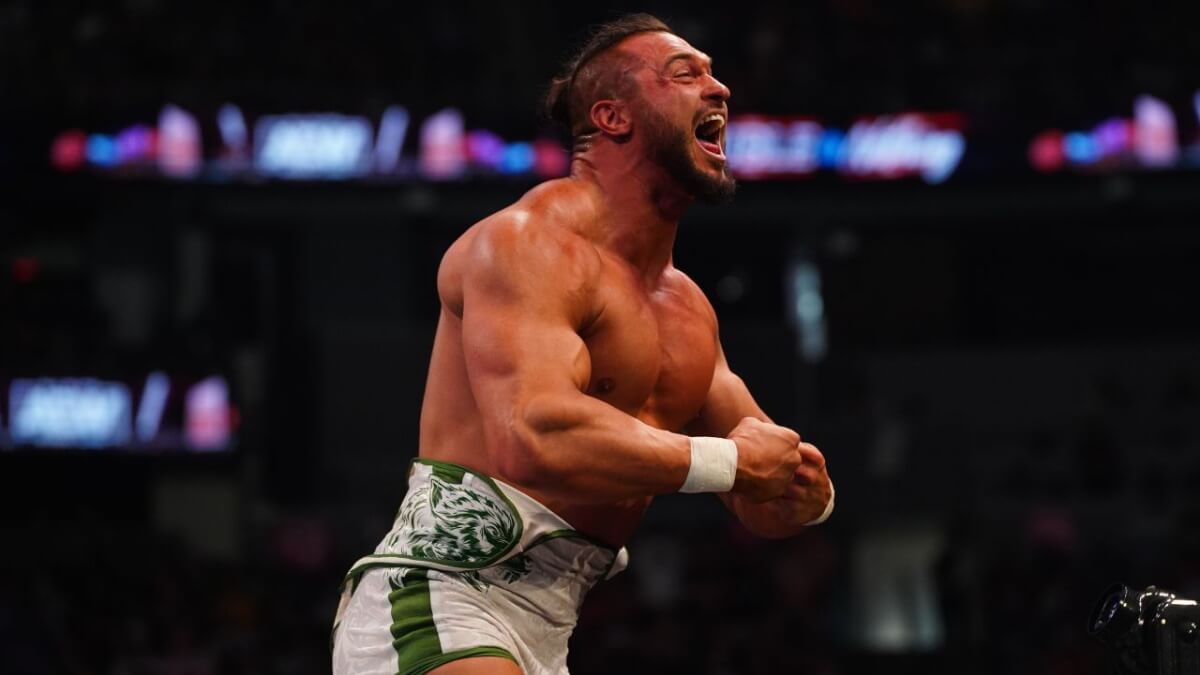 The identities of all 20 "security guards" who faced Wardlow on AEW Dynamite has been revealed.
On last night's AEW Dynamite: Road Rager special, Wardlow defeated 20 "security guards" who were plaintiffs in Smart Mark Sterling's court case against him.
The Twitter user AEWEnhance has now revealed the names of each of the security guard members.
The names are listed below:
1) Mike Outlaw
2) Camaro Jackson
3) Kenny Alfonso
4) The Deliverer Moses
5) Rahim De La Suede
6) Dan The Dad
7) J Fowler
8) SK Bishop
9) Luke Langley
10) Campbell Myers
11) ATM
12) Marcus Muncherson (fka Eli Rossi)
13) Merc/Graham Bell
14) Niles Plonk/Kraig Keesaman
15) Anaya
16) Jay Marston
17) Darren Moats
18) Wrex Amadeus
19) Derek Teter
20) J.D. Griffey
On the new AEW Dynamite: If anyone is wondering, here's the current list of identified wrestlers/security who competed against Wardlow. Does anyone know the names of the other 3 wrestlers/security guards from that handicap match?#AEW #AEWDynamite https://t.co/S1foRS7glK pic.twitter.com/P4EVmftjoR

— AEW Enhancement Talent (@AEWEnhance) June 16, 2022
To make sure you stay updated with all the latest wrestling news, add WrestleTalk.com to your Google Discover feed and follow us on Twitter!