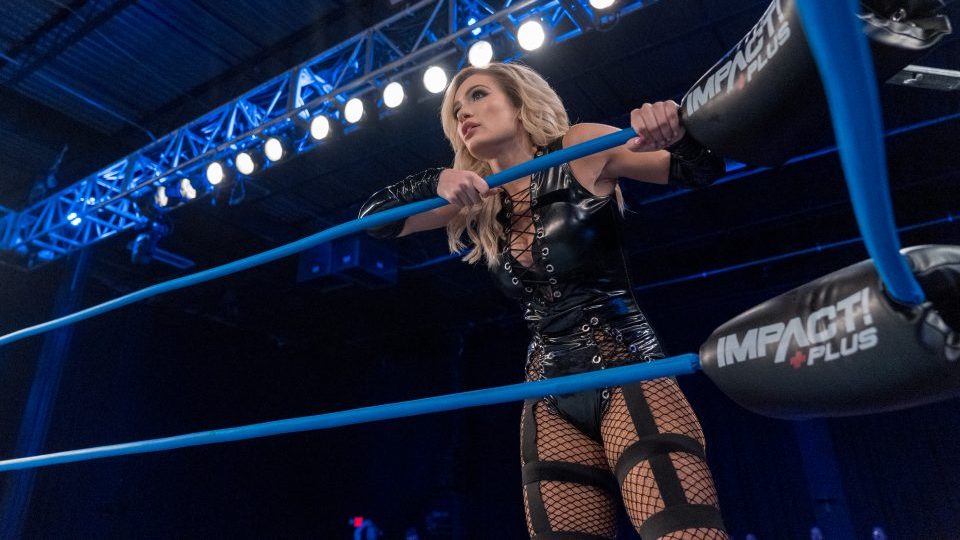 Impact Wrestling has introduced a new rule banning talent from wearing their own shirts on Impact television.
According to a report on PWInsider, talent is now only permitted to wear official Impact shirts.
The change is understandable as Impact wants to profit from the stars it puts on television by selling merchandise in their online store and at live events.
WWE has obviously had the same rule since forever, with its wrestlers only allowed to wear official current WWE shirts available in WWE's online shop.
The change will likely irk some on the roster, who have shirts available to sell via Pro Wrestling Tees and other outlets.
However, the Impact talent are still permitted to sell their shirts elsewhere and wear them on non-Impact independent events.