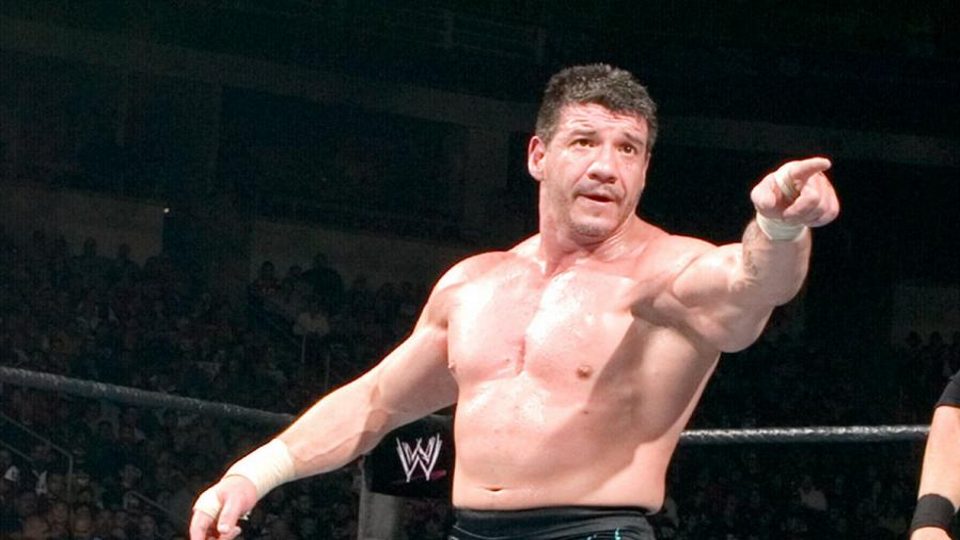 A current champion in IMPACT Wrestling has spoken about Eddie Guerrero being his inspiration and the reason why he wanted to become a pro-wrestler.
Current X-Division Champion Chris Bey was the latest guest on the Arm Drag Takedown podcast, and spoke about his career both in IMPACT and before he signed.
On being inspired by the great Eddie Guerrero, Bey said:
"It was watching watching Eddie Guerrero win the WWE World Title when I realized I had to give that feeling to the world. That feeling I'm having right now, watching this, is the feeling I want to give people when they watch me perform. That's kind of when I knew this what I had to do, what I really wanted to do, what I love to do."
He also gave his thoughts on what it was like to perform for the promotion before actually signing a contract, saying:
"All that time, it was about trying to prove to the office I could not only hang with the roster, I could provide something different than the rest of the roster. I could essentially have my own spot without taking someone else's… I'm really grateful I got that opportunity. I'd say I haven't wasted it, being the current X-Division champion — the Finesse Division Champion."
Bey won the X-Division Championship by beating Willie Mack at Slammiversary last month. You can listen to the full interview here.