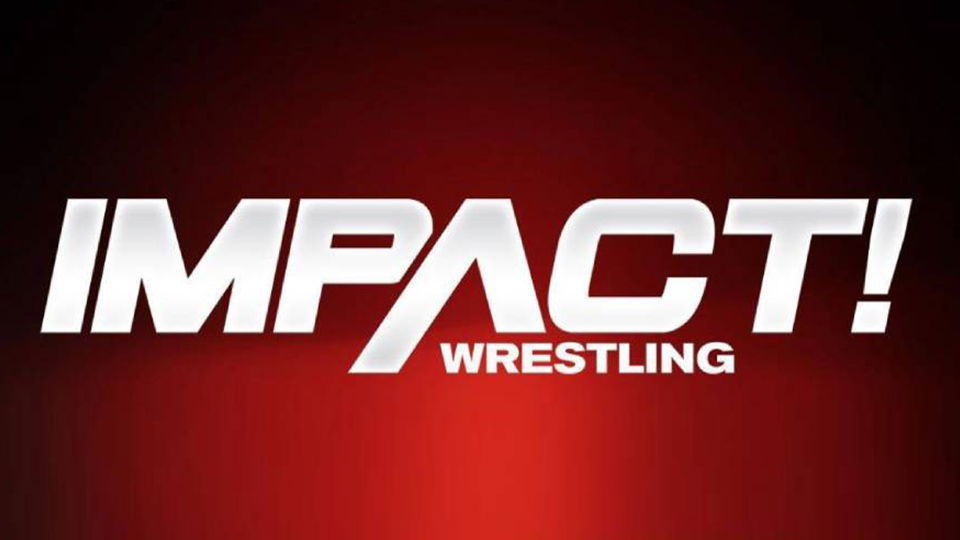 Wrestling Inc. is reporting a very interesting release of one of its wrestlers. Daga has requested his release and IMPACT has finally granted him his request.
Rumors were circulating Daga has actually requested his release around the same time as the Tessa Blanchard release happened. Daga and Blanchard are a couple and both currently live together in Mexico.
During the early days of the COVID outbreak, Blanchard and Daga were stuck in Mexico and could not appear for IMPACT because they could not travel. However, once they were able to get back in the country, there were major issues between Blanchard and the company.
Reports at that time were Blanchard did not want to drop the title. Blanchard never officially commented and IMPACT just vacated the title.
Ultimately, Eddie Edwards was able to claim the title before dropping it to Eric Young. Young will battle Rich Swann this Saturday at Bound For Glory.
Meanwhile, Daga signed with IMPACT back in February of 2019. Daga never really reached the levels he's capable of in IMPACT. For whatever reason, Daga who was a big star in Mexico was just never given the push in IMPACT.
He's basically been nonexistent on IMPACT Television since the release of Blanchard. Stay tuned to WrestleTalk for more information on this story as it becomes available.
WrestleTalk will have live coverage of BFG this Saturday.