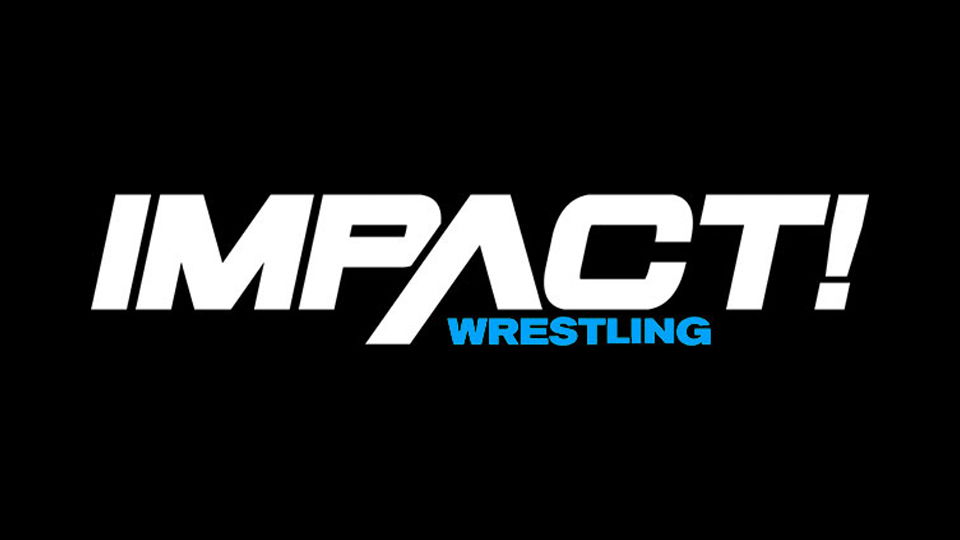 IMPACT Wrestling has reportedly made strong contract offers to a couple of recently released WWE stars for them to sign with the promotion.
The stars IMPACT is reportedly pursuing are Karl Anderson and Luke Gallows, with Pro Wrestling Sheet noting they want the duo to appear at the July 18 Slammiversary event.
The offer would reportedly allow them to also perform for New Japan Pro-Wrestling when that becomes possible, which right now it isn't due to legal and travel issues relating to the COVID-19 pandemic.
Another thing the report adds is that the Talk N' Shop A-Mania show the duo is promoting for August could actually be the start of their own 'side promotion of sorts'.
IMPACT has been in the news recently for less favourable reasons. The company has terminated the contracts of Joey Ryan, Dave Crist and Michael Elgin in the last few days following allegations made against them during the #SpeakingOut movement.
The promotion also released its World Champion Tessa Blanchard and stripped her of the title for reasons not related to any allegations.