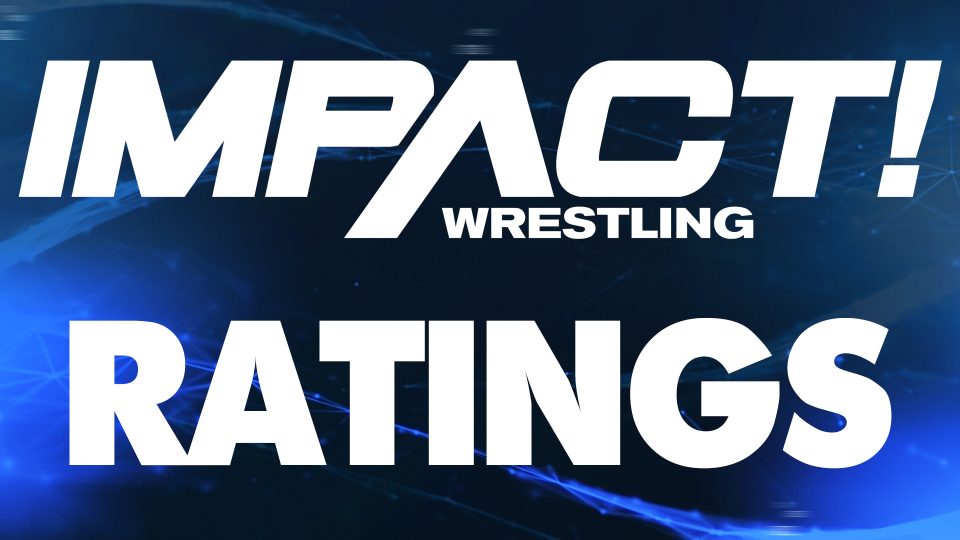 Impact Wrestling's recent revival continued on Thursday evening as weekly TV show Impact pulled in 365,000 viewers, the promotion's highest since last July.
The number was a significant increase on the previous week's 262,000, which was the lowest of the year (likely due to the Winter Olympics), representing one of the biggest week to week increases in recent memory.
Further highlighting what a relative success the number was, it would have beaten all but one show in the whole of 2017.
The reason for the increase in viewership is down to a brutal baseball bat assault by Sami Callihan on Eddie Edwards, which left the latter hospitalized and almost losing his eye. Impact promoted the angle online to stir up interest, a tactic which obviously worked.
Impact Ratings 2018:
04/01 – 309,000
11/01 – 276,000
18/01 – 309,000
25/01 – 310,000
01/02 – 319,000
08/02 – 294,000
15/02 – 300,000
23/02 – 262,000
01/03 – 365,000