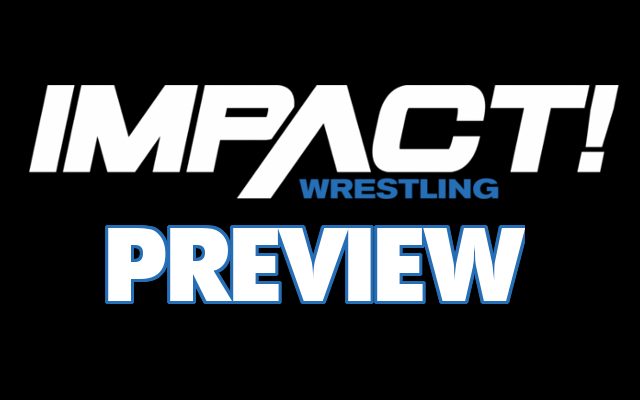 We've been talking a lot in our previews and reviews about the road to Redemption. In fact, we've posted a number of articles about the future of Impact Wrestling.
Tonight is the last stop on that road, because Redemption comes on Sunday whether you're ready or not.
Before we get there, we do have an hour and half of build up to get through – so to paraphrase Elias: silence your cell phones, hold your applause, and lets get on with this preview.