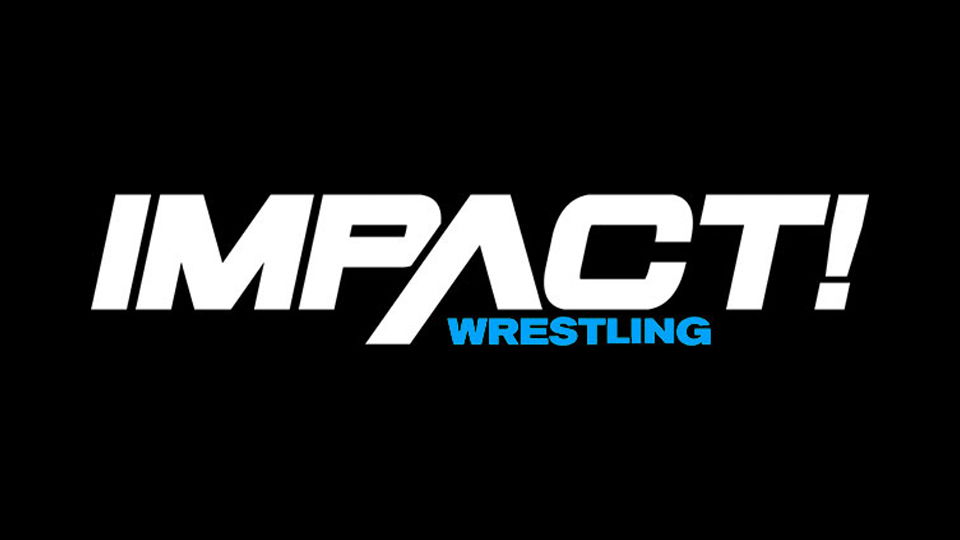 Impact Wrestling will be inducting the next member into their hall of fame. Ken Shamrock will be the ninth inductee into the Impact Wrestling Hall of Fame.
Ken Shamrock announced for the Impact Wrestling Hall of Fame at Bound For Glory. pic.twitter.com/DQDbC03SjG

— Wes Reynolds (@WesReynolds1) February 10, 2020
While Shamrock may be best remembered for his run in WWE, he is recognized as the first World Champion in Impact history. He won the NWA Worlds Heavyweight Championship when NWA was working with TNA. He lost the title after less than a month to Ron Killings.
Ken Shamrock now joins Sting, Kurt Angle, Team 3D, Earl Hebner, Jeff Jarrett, Gail Kim, and Abyss. Impact usually holds their Hall of Fame ceremony during Bound For Glory weekend in October.
Who do you think be inducted into the Impact Hall of Fame? Let us know on Twitter!