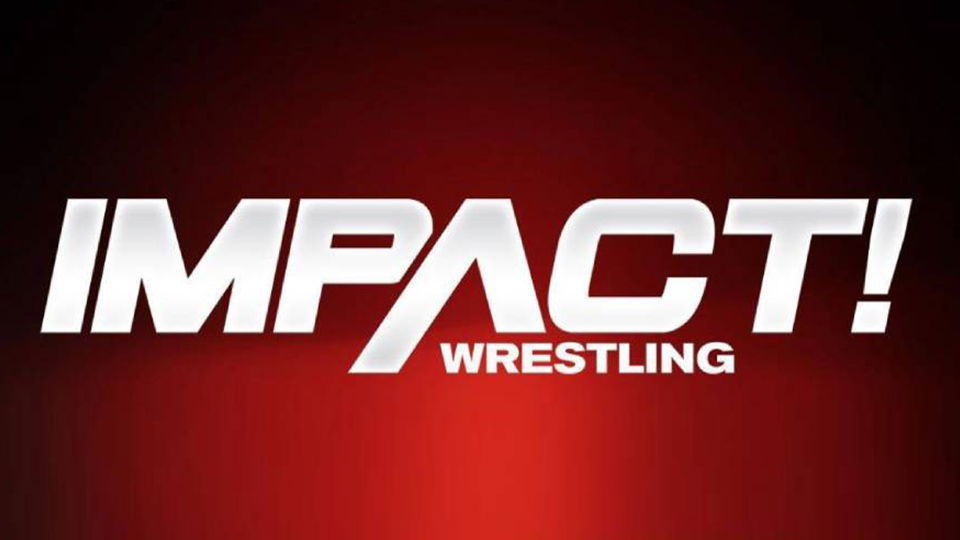 IMPACT Wrestling Knockout and commentator, Madison Rayne has announced she will be making her final independent wrestling appearance this year. She will be appearing on September 26 in Chicago for Warrior Wrestling.
During the pandemic, Rayne has been an even more integral part of IMPACT's television show. She's wrestled, been on commentary, and hosting a backstage interview segment.
‼️ SATURDAY, SEPTEMBER 26TH‼️

…will be my last ?independent? wrestling match. It has been an incredible 15 years and the Chicago area has been so good to me, so what a better place to close the chapter. Thanks for this @WarriorWrstlng! ? https://t.co/kSMZlSOO7f

— Madison Rayne (@MadisonRayne) August 27, 2020
Rayne said in her Tweet that it's been a 15-year career. It's been a career full of accolades.
Rayne has appeared in TNA, ROH, Shimmer, and WWE during her career. She is a 5 time Knockouts Champion and 2 time Knockout Tag Team Champion.
Madison seems like a lock to be inducted into the IMPACT Hall of Fame. She and her husband Josh Matthews get a lot of credit for all their work on camera and backstage for IMPACT.
You can catch all the breaking news from IMPACT each and every Tuesday night right here on WrestleTalk.