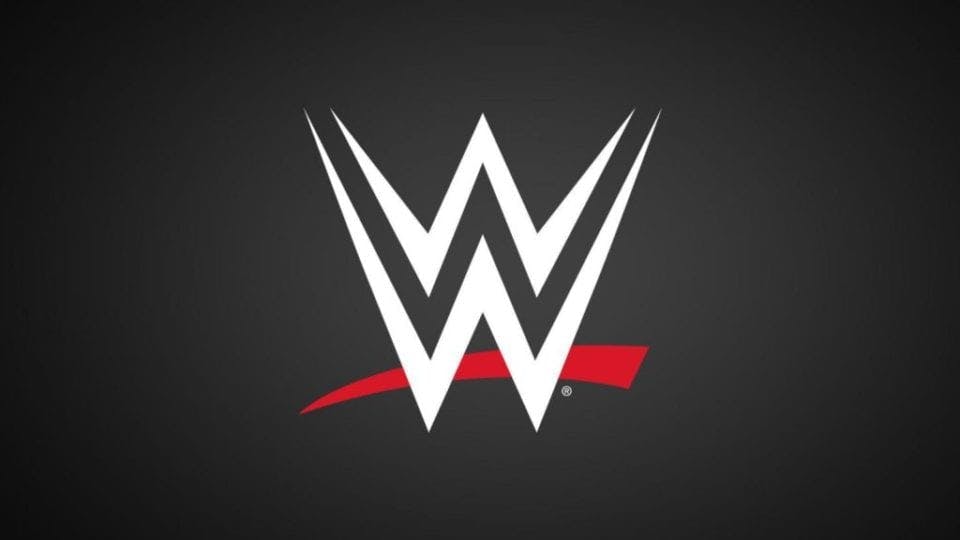 Impact star Brian Myers was one of the many people released by WWE on Black Wednesday. The former Curt Hawkins was best known for his losing streak gimmick which culminated at WrestleMania 35 when he and Zack Ryder won the Raw Tag Team Championship from The Revival.
Now, Myers has revealed that he worked as a backstage producer while he was injured in WWE. He also mentioned that this was the first time he was able to establish a relationship with Vince McMahon. Here is the full quote from his interview with Dave Penzer, courtesy of Fightful:
"Vince saw my name on the injury report, and he'd like me to be a producer while I'm out and learn that side of the business. That's not really an opportunity that you can say no to. So I went, 'okay…' and I wound up working more hurt than I would have as an active talent. I went to every single TV, Raw, Smackdown, pay-per-views, in a suit, the whole nine, all the production meetings. But what that did was really finally like I was able to establish a relationship with Vince and [gain] a big thing that I think a lot of the boys don't have. I was very comfortable speaking to him, you know?"
Rob Van Dam has spoken in the past about developing a relationship with McMahon being a make or break thing for people's careers. Myers being able to do so likely helped his run with WWE before being released.
What do you think of Brian Myers? Let us know on Twitter!