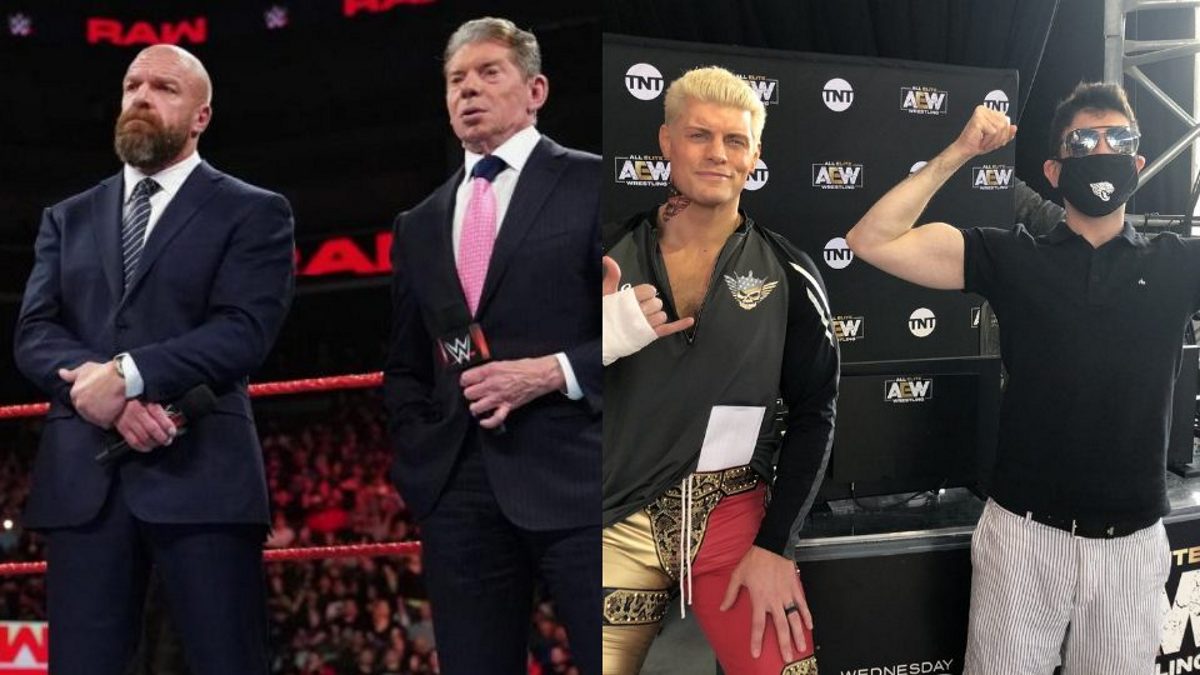 Former WWE talent and current IMPACT star Heath Slater has revealed he has had talks with both AEW and WWE.
Slater was released by WWE last year as part of the April COVID-19 cost cutting before making a cameo appearance on Raw in July and later signing with IMPACT.
Speaking on The Angle Podcast, Slater explained that he talked with AEW about a brief three-week run, and also received a contract offer to return to WWE. He said:
"They (WWE) offered me one back, but it was like half of what I was making. I was like, 'Nah, I need to find myself and do other things and just chill. Just breathe and relax and spend time with the family. Just chill'. I never burned any bridges up there, they all know me. I still talk to more than half the people (in WWE). I was there for so long and we were friends. It's no hard feelings. I told them, 'I just want to go and do my thing for a little bit'. They were like, 'We don't blame you, you get it'. That was it.

"I talked to IMPACT, New Japan, and ROH. I talked with AEW after I went with IMPACT. They just wanted me to come in for a three-week thing to do some things. I was already committed with IMPACT."
He currently competes using only his first name Heath and has been out of action since Bound For Glory in October 2020 due to suffering an injury on that show in a gauntlet match he was supposed to win for a title shot.
Quote via Fightful
What are your thoughts on the above story? Let us know in the comments on Twitter or Facebook.