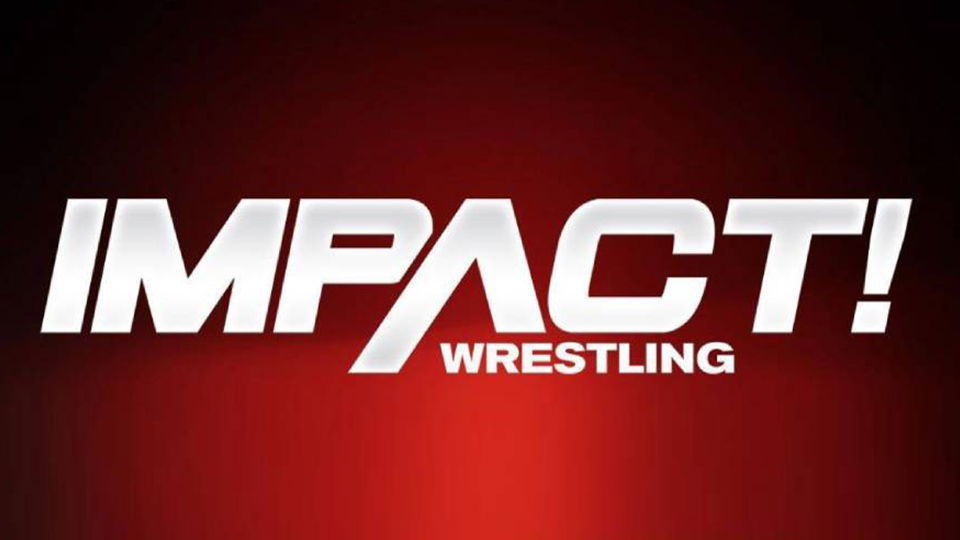 COVID-19 has caused countless changes to wrestling over the last year. One such change came in IMPACT Wrestling regarding Moose's storyline.
Appearing on The Angle podcast, Moose revealed that the pandemic changed the original direction of his TNA World Champion storyline. However, he couldn't reveal exactly what the original plan was. Here is the quote, courtesy of Fightful:
"I remember when they told me they were going to bring it back and it was an opportunity for me to take it and run with it, which is what I did. COVID ruined the original way they were supposed to bring it back, but we've done a good job working through COVID. I can't tell you what we're going to do because it would ruin the story. Honestly, I don't know what's going to happen. That's what the writers are there for and we'll find out with the story. I find out as it happens. Believe it or not, they don't give us a long-term story of what's going to happen because of the fear that it'll get leaked. We find out when we get there."
Moose defeated Tommy Dreamer in an "Old School Rules" match to retain his TNA World Championship on a recent episode of IMPACT.
What are your thoughts on the above story? Let us know in the comments on Twitter or Facebook.