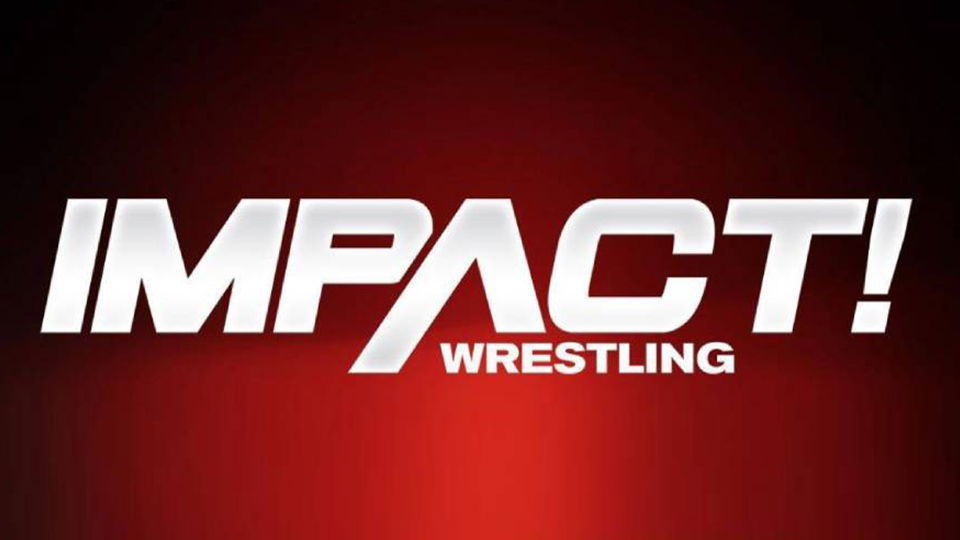 Many people look back at the WWE tenure of Matt Cardona with disdain as WWE refused to push him despite tremendous fan support. His United States and Intercontinental Championship reigns were good examples of this. However, those were not his first title reign with the promotion.
At the Great American Bash in 2008, Cardona (FKA Zack Ryder) won the WWE Tag Team Championship alongside Curt Hawkins. They didn't hold the titles for long, losing them to Carlito and Primo just two months later.
Cardona recently spoke on the debut episode of MC! True Long Island Story about his title reign. In short, he said they were paper champions. Here is the quote, courtesy of Fightful:
"We were literally paper champions. We were still technically with Edge when we win them. Hometown, Long Island, New York, we win them. Awesome, but the nameplate that they gave us was paper and they never switch it out, so when we lose them, it's still paper."
Matt Cardona would be repackaged as his famous Long Island character the following year eventually gaining fan support through his YouTube show Z! True Long Island Story.
What are your thoughts on the above story? Let us know in the comments on Twitter or Facebook.