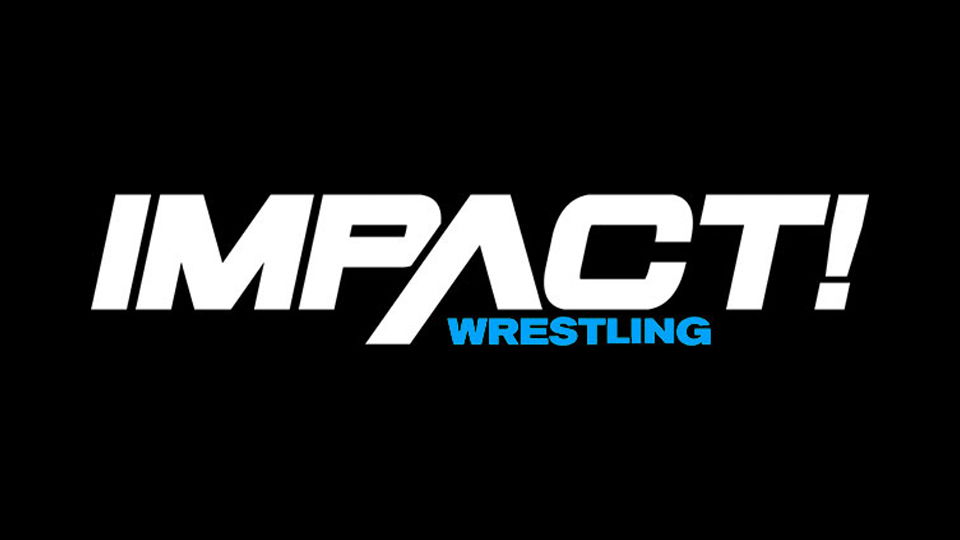 As reported by Wrestling News World, Impact Wrestling is currently undergoing an internal sexual harassment investigation. The investigation stems from a series of claims coming against a member of upper management.
The Impact official was accused of sexually harassing a former talent and using a possible contract extension as leverage to get the talent to sign a Non-Disclosure Agreement. In a statement made to Wrestling News World, Anthem had this to say:
"Anthem confirms that an allegation of inappropriate behaviour by a member of the Impact Wrestling executive team was made by a former talent, but not until many months after the talent had been released. These allegations played no part in the decision by Impact Wrestling to release the talent. Once the allegation was made, Anthem engaged an external human resources consultant to conduct an investigation, who retained independent counsel for advice on the matter. An inquiry was held in consultation with the complainant and the allegations were proven to be completely without merit. The matter is closed. No disciplinary action was deemed necessary and none was taken."
We will provide any updates as they become available.