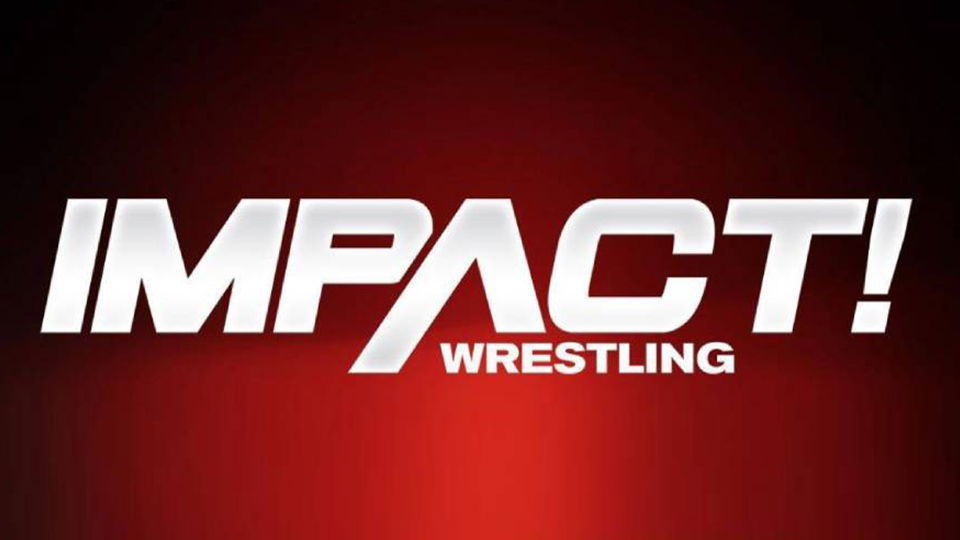 For the first time so far this year, we have some information on the TV ratings for IMPACT Wrestling on AXS TV following a big week for the promotion.
As per PWTorch, this past week's post-Slammiversary episode of the show drew 163,000 viewers, which was up from 156,000 the week prior. The week before that was 135,000.
The average viewership since March 24 has been 145,000, so it does seem as though the new names that have come in did get some extra eyes on the product.
However, the number is down from the start of the year, which can of course be attributed to the COVID-19 pandemic and having to hold empty arena shows, and everything else that has gone along with that. The average viewership in January, February and March was 174,000.
If we compare the 18-49 demo ratings with other shows, it drew a 0.05 this week. For comparison's sake, NXT got a 0.17, AEW got a 0.32, SmackDown got a 0.5, and Raw got a 0.46. Obviously those shows are on far bigger stations than AXS TV so a large gap would be expected.
Stay tuned to WrestleTalk.com for more news on IMPACT Wrestling, with the promotion generating more buzz right now than it has for a very long time.