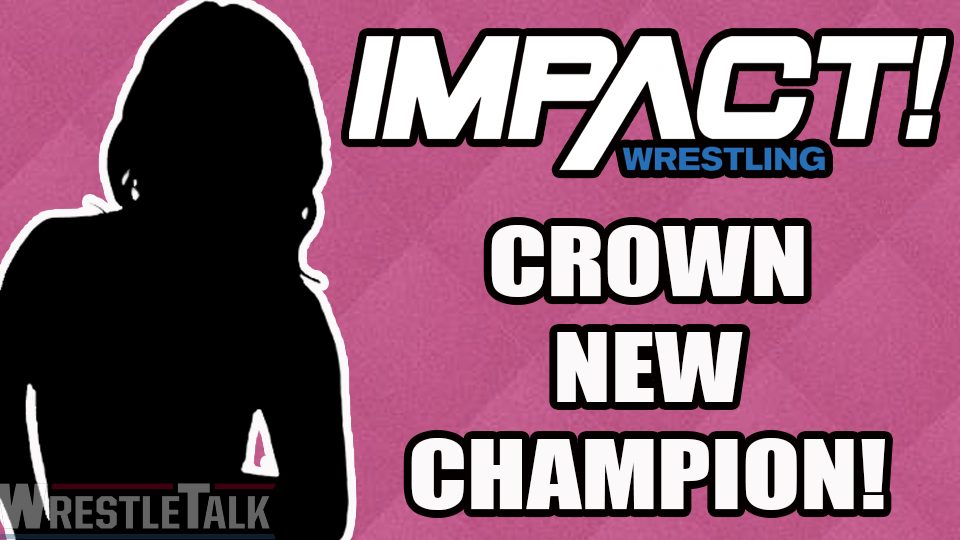 Tessa Blanchard is the new IMPACT Knockouts Champion, just hours after tweeting that she was the uncrowned champion of IMPACT Wrestling.
The title change occurred at the recent television tapings for the promotion's weekly shows in Toronto, Ontario, Canada. Blanchard challenged both Su Yung and Allie for the strap in a Triple Threat Match, coming away with gold after pinning the latter.
https://www.youtube.com/watch?v=cn3WDjtpp4A
Whilst Su Yung was a popular choice for champion whilst her reign lasted, Tessa Blanchard is the MVP of IMPACT's female roster and someone they would be wise to build the division and even the company around.
Tessa, daughter of Tully Blanchard, joined IMPACT Wrestling back in April and has recently signed a two year deal with the company. She had competed in the inaugural Mae Young Classic but never signed to a WWE contract. If you listen very carefully, that noise is WWE kicking themselves.
WrestleTalk eagerly await your opinion on the latest IMPACT title change. Do you think it's too soon to take the title from Yung? Perhaps you'd have preferred Blanchard to endure more of a struggle? Or maybe you think she's in for a long and glorious reign? Either way, come and join the conversation on Twitter and Discord today.