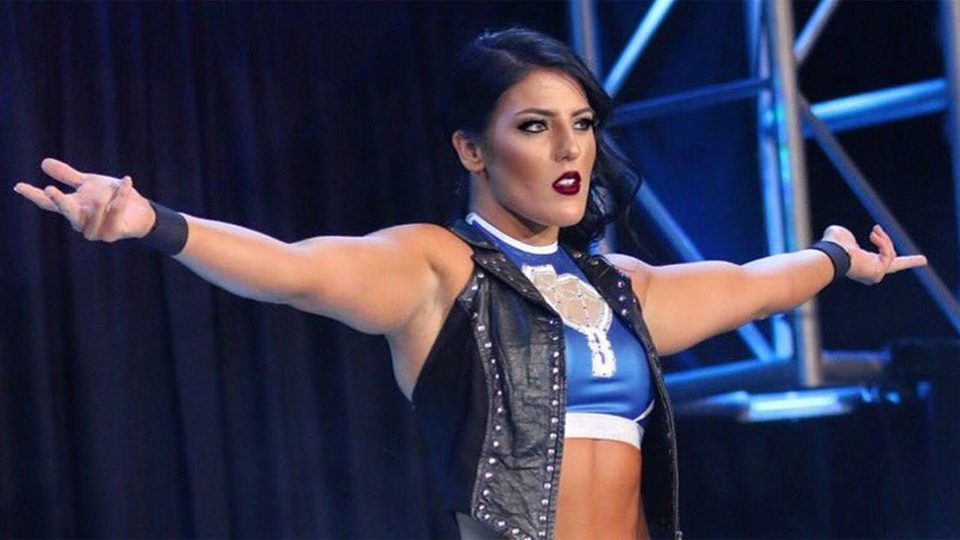 PWInsider is reporting IMPACT Wrestling has terminated Tessa Blanchard and has stripped her of the World Title immediately. Tessa Blanchard was scheduled to defend her world title at Slammiversary on July 18, 2020.
Here is the statement PWInsider has posted:
"Impact Wrestling confirmed that it has terminated its relationship with Tessa Blanchard and stripped her of the Impact Wrestling World Championship."
Tessa Blanchard has not appeared on IMPACT since shows were not allowed to have fans. However, unlike other acts like The North, Blanchard had not appeared in any video packages either.
PWInsider is also reporting that she was supposed to have sent in some footage for a promo for the June 1, 2020 edition of their AXS show, but they never got the footage.
Blanchard has been residing in Mexico with her fiance Daga. There is no word from IMPACT on what this means for him and his future. He has reportedly signed a multi-year contract with IMPACT.
Blanchard is only 24 years old and has been the champion since defeating Sami Callihan.
We will continue to update this story as it develops.