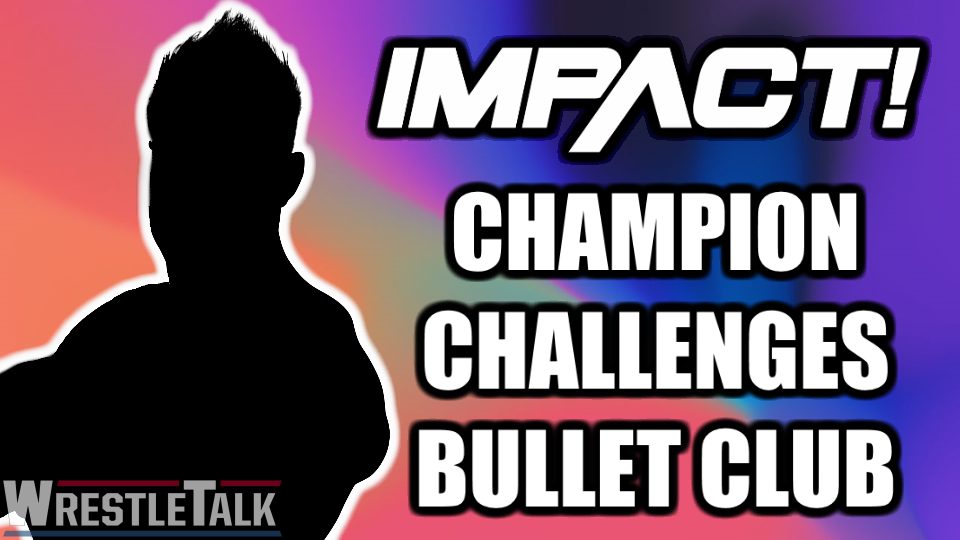 IMPACT X-Division Champion Brian Cage has challenged the Bullet Club to a match on the 'Chris Jericho Rock N' Wrestling Rager at Sea.' Not just one member, but the entire faction.
Tired of hearing about the bloc, their success, their ability between the ropes, and their never ending merchandise sales, the powerhouse took to Instagram to throw down the gauntlet for the unique event this October.
https://www.instagram.com/p/BmWCJGqF3a8/?utm_source=ig_embed
With ROH stars appearing on the cruise, the possibility of such a bout is somewhat salivating. Though Cage will be unable to take on the entire bloc on his own, there's potential for a mammoth multi-man contest or singles matches across the length of the voyage.
So far, the line-up for the cruise includes Jim Ross and Jerry 'The King' Lawler as hosts, ROH's Sea of Honor Tournament, 21 of Ring of Honor's talent including Cody and the Young Bucks, Kenny Omega, several IMPACT Wrestling stars, and special guests including Rey Mysterio, Ricky Steamboat, Mick Foley, James Ellsworth, and DDP.
There will also be live podcasts, music by bands including Fozzy, and comedy performances by some of America's top talent. 'Chris Jericho's Rock N' Wrestling Rager at Sea' sets sail on October 27 and returns on October 31 and voyages from Miami, Florida to Nassau, Bahamas, with prices from $749 all the way up to a whopping $8,381.
Related Content
WrestleTalk would like to hear your views on the cruise, if you'll be attending, if you think it's a great idea, and should this be a regular endeavor if successful? You can contact us on Twitter and Discord today.