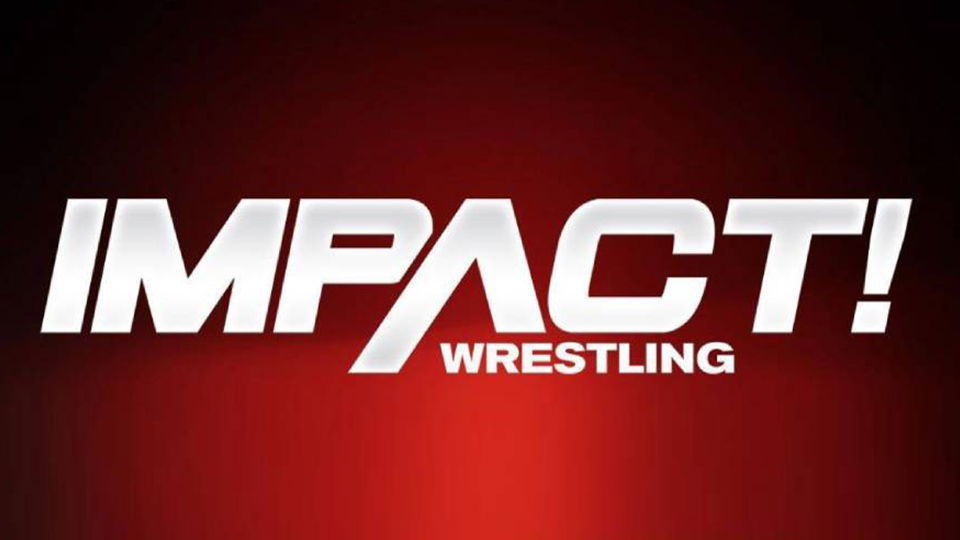 Congratulations are in order for IMPACT Wrestling star and former AEW star Kylie Rae who has revealed she is now engaged to be married.
Rae shared pictures of social media of indie wrestler Isaias Velasquez proposing to her, with the caption "Everafter".
Velasquez also wrote: "Falling in love with her was the easiest thing I've ever done. Gem with the solid on using her cuteness to help me out."
Rae signed a long-term contract with IMPACT Wrestling back in March and after being granted her release from AEW in September 2019.
You can check out the Instagram posts from Rae and Velasquez below. We send them our congratulations and wish them all the best.
https://www.instagram.com/p/CFXDZoypI3_/
https://www.instagram.com/p/CFXDZvSpRAP/
.