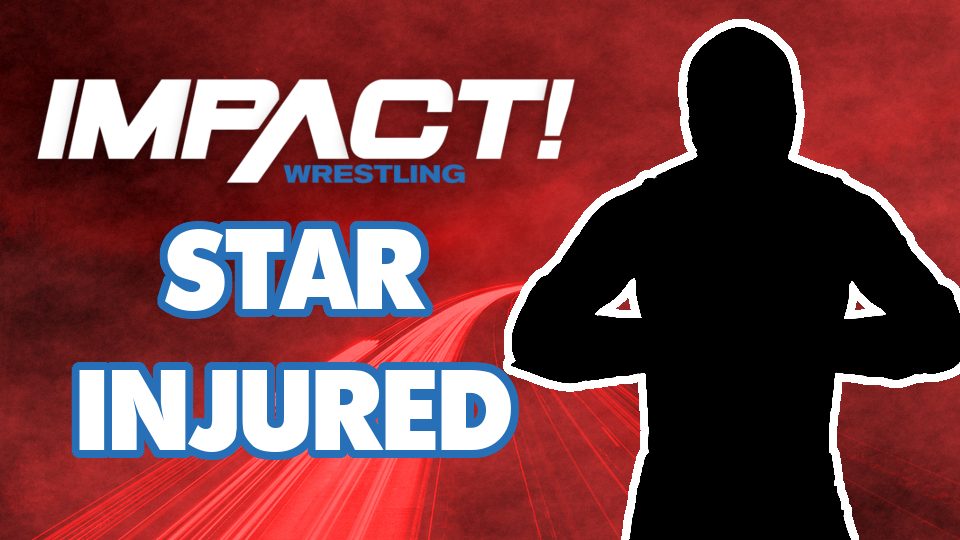 As first reported by 411mania (Spoiler Warning) earlier this week, Lucha Underground and infrequent Impact luchador Aerostar may have suffered an injury during the latest Impact tapings this week.
"Aerostar appeared to be hurt after the match. Sonjay Dutt, Taya Valkyrie, and Scott D'Amore came out to the ring; according to the report, Aerostar's legs were moving but he needed help getting up. He walked to the back with some help."
No official word yet from the promotion as to the severity of his injury, but speculation is that this was genuine, and not a 'work', as it didn't play a major part in the matches story.
https://youtu.be/5JlBIXIzD70
We last saw Aerostar facing off against fellow Lucha Underground star, and tag partner, Drago at Redemption. Check out our review of the show here.
Aerostar has a history of leg issues, dating back a few years, and appeared to have a few problems during his match on Sunday. It's possible that he's been working through an injury, all too common in modern wrestling, and these tapings pushed him too far.
The LU wrestler's fast, high-flying style lends itself to injuries as the body is pushed, stretched, and dropped more often than safer more grounded styles attempt.
We wish Aerostar a speedy recovery and will update you when we have any more news.