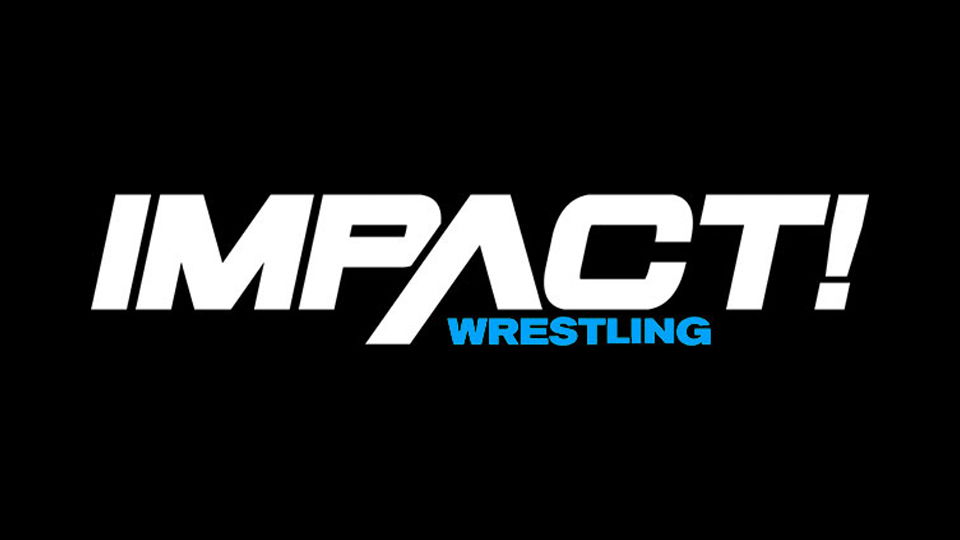 Earlier this week, it was reported Impact Wrestling was upset with Killer Kross for not blading at Slammiversary.  Now, according to Dave Meltzer, Impact Wrestling is also trying to block Kross from appearing on 9/15 Hulu Theater Show.
Killer Kross is locked in a bitter contract dispute with Impact Wrestling.  Impact has, supposedly, offered Kross a $40,000 contract and the option to supplement that contract working the indies.  However, Kross feels he could draw a bigger offer from the likes of AEW and WWE.  He's also in a relationship with Scarlett Bordeaux.  She was given her release and recently tried out for WWE.
https://youtu.be/-dzLLkdTVkM?list=PLXgcMg1ytmPkh99cqeBDJEHN__yKSXBM5
The match card for the AAA show hasn't been announced.  However, he was advertised as part of a 6-man tag team match as a follow up to an angle at TripleMania.  Due to fear of being sued, Impact tried to block Kross.  Whether or not AAA will follow through remains to be seen.  Whatever the case, this is not a good look for Impact Wrestling.