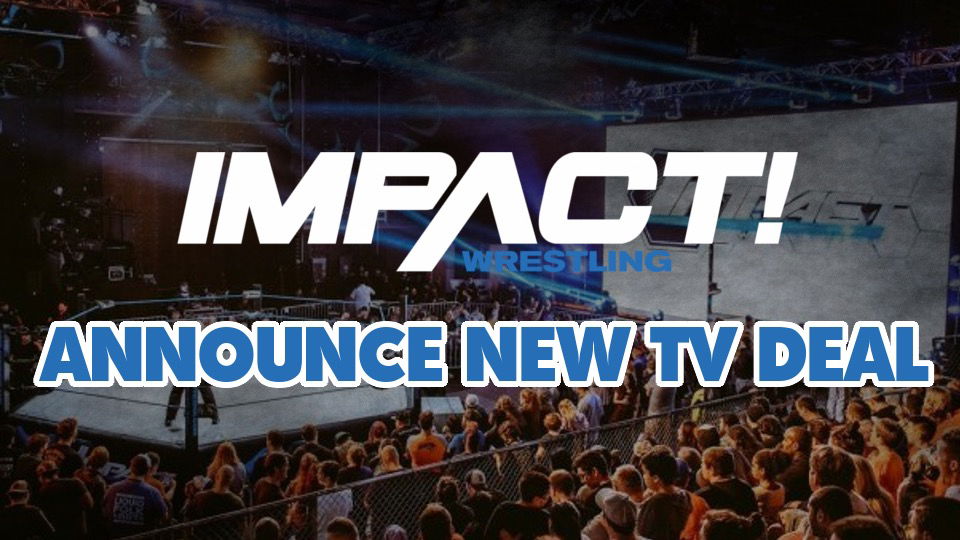 Impact Wrestling, in partnership with 5spike, have announced a new television deal in the United Kingdom.
We are pleased to announce that we've renewed our agreement with @5spiketv in the UK and IMPACT will continue to air every Friday at 11pm.

IMPACT will now also be available on demand for free every week on @GWNapp at the same time it airs in the US (1am Friday UK time).

— IMPACT (@IMPACTWRESTLING) April 18, 2018
5Spike has been the home of Impact Wrestling in the United Kingdom since March 2017, so this deal represents a renewal of their ongoing relationship. The show will air in it's later time slot of 11pm on a Friday, nearly 24 hours after the airing of the episode in the United States. Impact had previously been on at 10pm, until February of this year, when the show was pushed into the later time slot.
While some may be concerned with the late time slot, and the 24 hour delay, Impact were also quick to point out that the show will be available for free on demand on the GWN app at the same time the show airs in the United States. This is great news for those of us in the United Kingdom who want to keep up to date with the action.
https://youtu.be/xBs48Jb0LI8
The renewed contract can only be a good sign for Impact, who spent much of 2017 struggling with various financial and management issues. Perhaps this is another sign that Impact are heading in the right direction?
The latest episode of Impact airs tonight in the US and on the GWN app, with their upcoming Pay-per-view Redemption, airing on Sunday on the GWN app (Subscribers only) and pay-per-view.