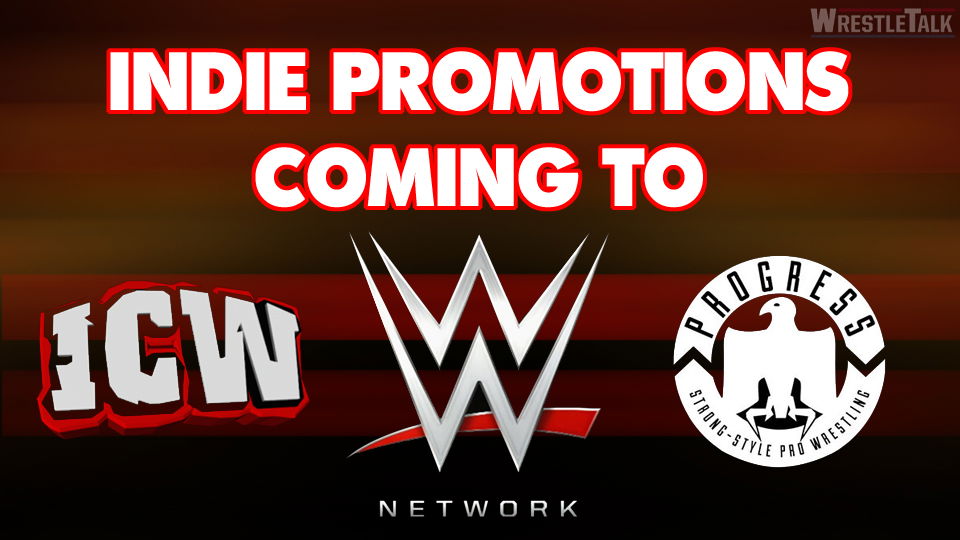 According to The Wrestling Observer, talks are once again heating up about indie promotions appearing on the WWE Network. Insane Championship Wrestling (ICW) and PROGRESS are rumored to be closing on a deal with WWE soon. It's speculated an announcement could be made in June, around the time of the WWE United Kingdom Championship Tournament.
It's worth noting that this is not the first time this situation has been teased. Previously, WWE has sent surveys to Network subscribers about the possibility of airing shows from indie promotions. Several companies were listed in the surveys, most notably Ring of Honor and IMPACT Wrestling. Of course, neither company is on the Network at the moment.
It's also worth mentioning that WWE has had a working relationship with ICW and PROGRESS. Following the first United Kingdom Championship Tournament, several participants signed with WWE. Normally, the company does not allow contracted talent to make appearances on other promotions.
However, due to the unique situation regarding the UK division, WWE lengthened their leash. This led to the United Kingdom Championship being defended at an ICW show. In addition, NXT star Kassius Ohno has appeared on PROGRESS as part of their Super Strong Style Tournament. It's no surprise that those companies may be close to a deal with WWE.
Are you excited for ICW and PROGRESS (maybe) coming to the WWE Network? Let us know in the comments or get in touch with us on Twitter.