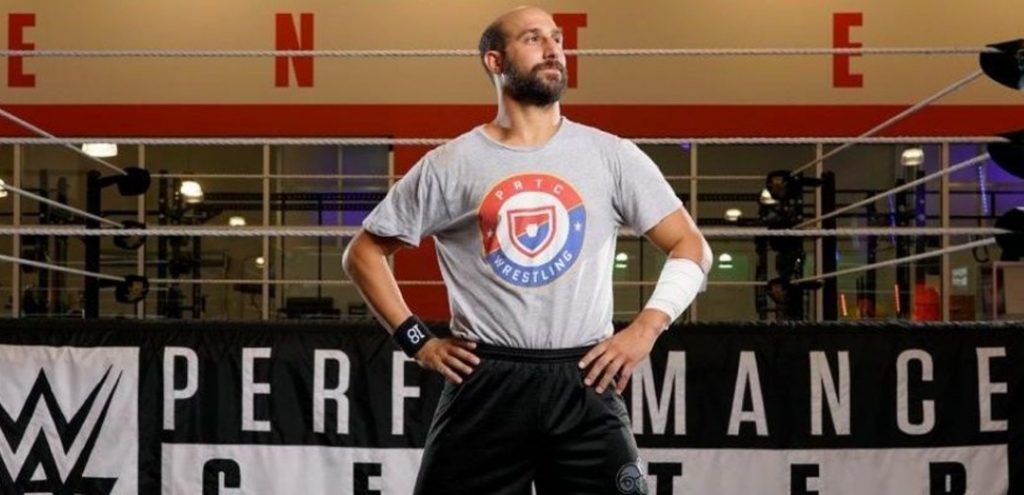 Independent wrestling promotion CHIKARA and The Wrestle Factory released a joint statement this afternoon confirming that they have severed ties with Rory Gulak, the brother of SmackDown star Drew Gulak.
The statement confirms that Gulak was fired due to "allegations of misconduct", which both parties are said to be taking very seriously.
CHIKARA and The Wrestle Factory went on to add that they are cooperating and being transparent with the appropriate law enforcement agencies to ensure the safety of their fans and staff.
Official, joint statement from CHIKARA and The @WrestleFactory_ pic.twitter.com/rVFJIWLISd

— CHIKARA (@CHIKARApro) January 6, 2020
There is no confirmation on what these 'allegations of misconduct' are right now, but Gulak has been accused of some pretty serious things on Twitter. Stay tuned to WrestleTalk.com for the latest on this story.
For those who aren't aware, Gulak is known as an excellent technical wrestler and has worked for various promotions such as EVOLVE, CZW and the aforementioned CHIKARA.
Rory also worked a match in January 2018 for WWE as an enhancement talent in a match against Luke Harper and Erick Rowan on SmackDown.