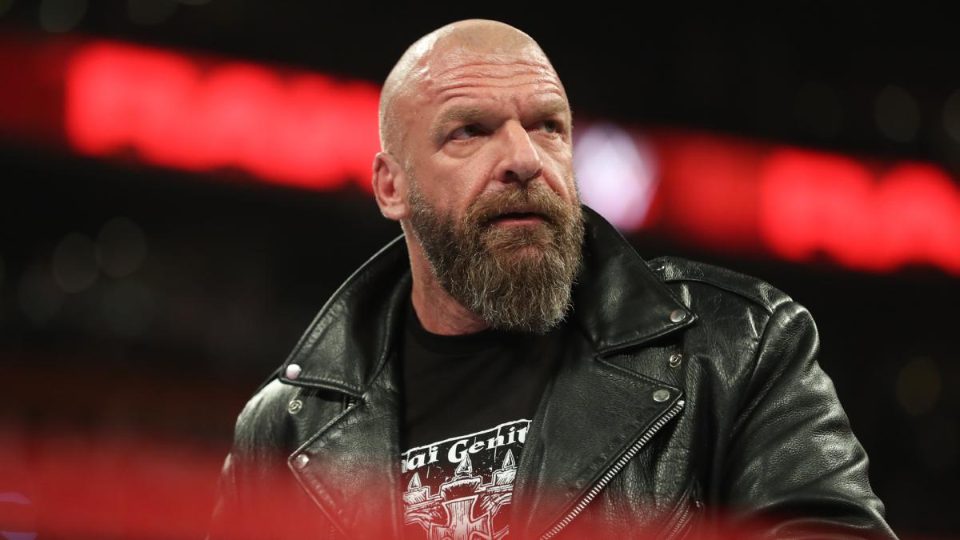 Earlier this week, Fightful's Sean Ross Sapp had the pleasure of interviewing NWA star Zicky Dice. During the interview, Dice opened up about his WWE tryout in 2018, and recalled nearly getting kicked out of an NXT taping for merely trying to speak to Triple H.
Here's what Fightful had to say about the rather interesting story that emerged from the interview this week:
"He told us that it went really well and he got positive reactions from a lot of the producers. However, when he went to NXT that week, he almost got kicked out for even trying to talk to Triple H."
This is interesting as former main roster star Tyler Breeze has opened up in interviews previously where he has stated that if he didn't speak to everyone at his WWE tryout that he wouldn't have been signed by the company.
https://www.youtube.com/watch?v=kT2kCUgbL8I
.