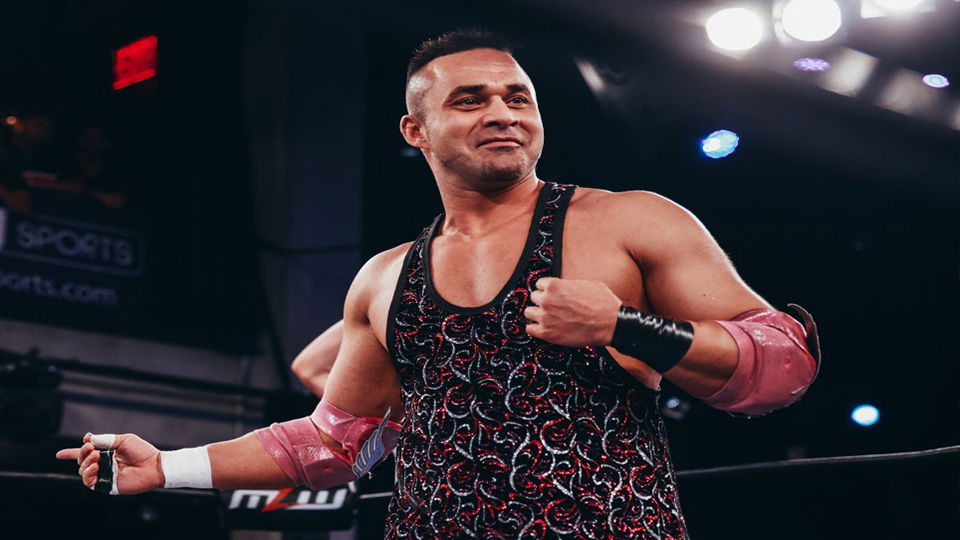 Teddy Hart has had more than his fair share of issues during his wrestling career. The most recent of which came as he has been arrested for possession of a schedule III narcotic and possession with intent to sell or distribute.
PWInsider reported the news and provided insight into the situation. Here is a quote from their report:
"According to Virginia law, Possession of a Schedule III controlled substance is a Class 1 misdemeanor. It is punished with up to 12 months in jail and a fine up to $2500. Possession of a Schedule III controlled substance by a prisoner (Va. Code §53.1-203(6)) is a Class 5 felony, punished with up to 10 years in prison and a fine up to $2,500. "
It was also reported that the possible substances in question could be Codeine, anabolic steroids, ketamine, and/or hydrocodone.
Teddy Hart was released from his contract with Major League Wrestling late last year. Aside from MLW, he has competed in numerous independent and international promotions such as Ring of Honor and AAA.
Tell us your fondest Hart family moments on Twitter.