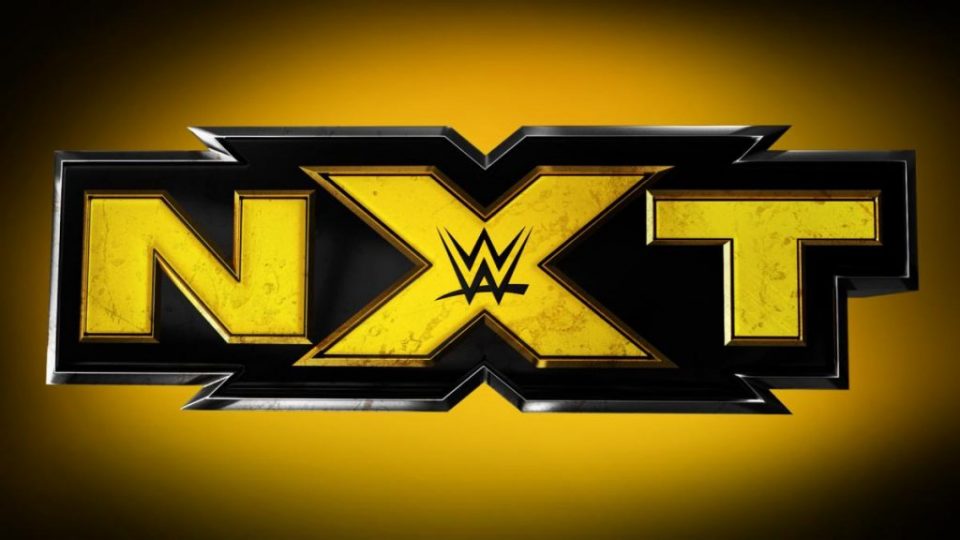 If reports are to be believed, then Vince McMahon and likely Triple H will be revealing on tonight's Raw that NXT will be moving to the USA Network next month.
It is believed that the USA Network was chosen over FS1, as had been reported for a number of months, because WWE fans are used to watching both Raw and Smackdown on the USA Network.
The new NXT TV show will be two hours and live. It will also reportedly have an increased influence from Vince McMahon, who is expected to take a more "hands-on" approach to NXT.
The start date for NXT on the USA Network was previously not known. However, according to the Wrestling Observer's Dave Meltzer, NXT will air live on the USA Network for the first time on Wednesday, September 18.
WWE NXT on USA Network to debut on September 18 https://t.co/pq9i9LXFpA pic.twitter.com/5y2lnpuPQH

— Wrestling Observer (@WONF4W) August 19, 2019
Meltzer notes that this will give WWE two episodes of NXT TV on the USA Network before AEW launches their own TV show on TNT. The two shows will go head-to-head with one another.