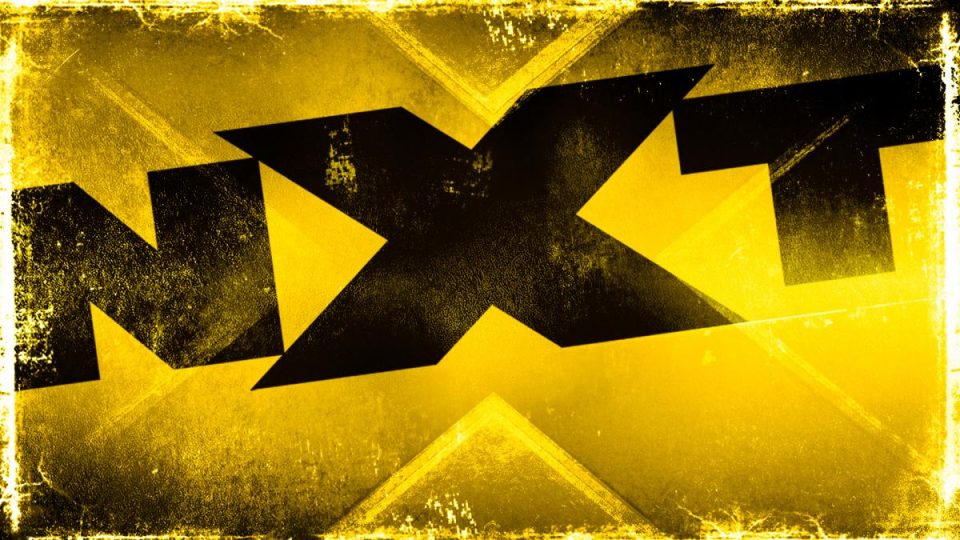 One of the most horrifying injuries of 2020 came in NXT with Ridge Holland. Shortly after Holland attacked Adam Cole at NXT TakeOver 31, Holland suffered a devastating leg injury.
He has not wrestled since suffering the injury on the October 7 episode of NXT. Now, Holland has spoken to Alex McCarthy of talkSPORT about his injury. Here is the quote:
"Pretty freak incident. On my left leg, I fractured and dislocated my ankle, and then on my right leg, I dislocated the kneecap and ruptured my patella tendons. Kind of a buy one, get one free on injuries! But, it's coming on well. The WWE medical staff are top-notch and they've got me well on the road to recovery."

He continued, "They were all very concerned and just wanted the best for me. They made sure I got the best medical care and reassured me that everything is going to be fine. From my personal standpoint, mentally, as soon that happened and I was on the stretcher I was already thinking about 'OK, let's get ready to come back. What can I do to get back and be better than ever?'

"Everyone was really helpful from the doctors to the trainers to Triple H. It's just a really good support system and it's nice to know people care."
Ridge Holland also provided an update on the timetable for his return. Doctors have told him it will be 6-9 months before he can get back to work.
"It's early days yet, but the doctor has said six to nine months, so I'm just taking it day-by-day and see how the knee and ankle feels. If I look too far in the future I'll probably take my focus on what needs to be done today. So yeah, we'll see how it goes."
Holland was in line for a main event push prior to his injury. It remains to be seen what will come of his push when he returns.
What are your thoughts on the above story? Let us know in the comments on Twitter or Facebook.