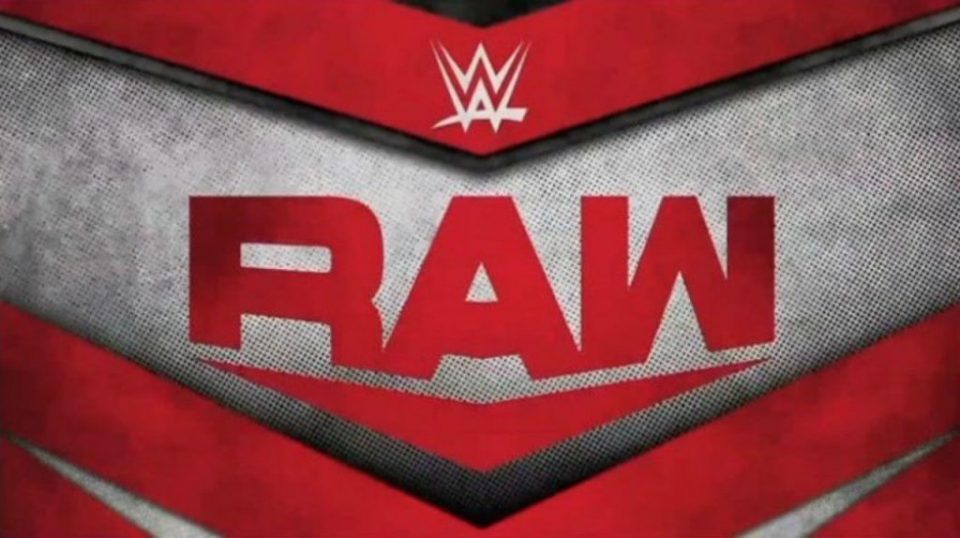 At WWE Clash of Champions, the Raw tag team championship match between the Street Profits and the team of Andrade and Angel Garza ended in confusion when Andrade appeared to kick out of a pin, only to have the referee count to three anyway.
It later transpired that Garza had suffered a significant leg injury during the match, something he detailed in a recent interview.
"Montez went for a kick and I grabbed the kick. When I lowered it, I went for the knee, but I put in a little too much force into it. I thought when I was going to do it, [Ford] was a little too far from where I was and I didn't measure myself properly. When I tried to stretch my leg towards him, the other leg that was supporting it couldn't handle it and was stretched out too much. That's when I heard a small pop, like a balloon exploding. Everything around that area started to get really hot and when I tried to move the leg, I had that tension close to my groin and it was my quadriceps, almost reaching my hip. That's what I felt."
Thankfully, it appears that the injury is not as bad as first thought, as a serious quad tear can result in up to six months out of the ring.
According to the latest Wrestling Observer Newsletter, we can expect to see Garza back in the ring within the next couple of weeks, as his recovery is going very well.