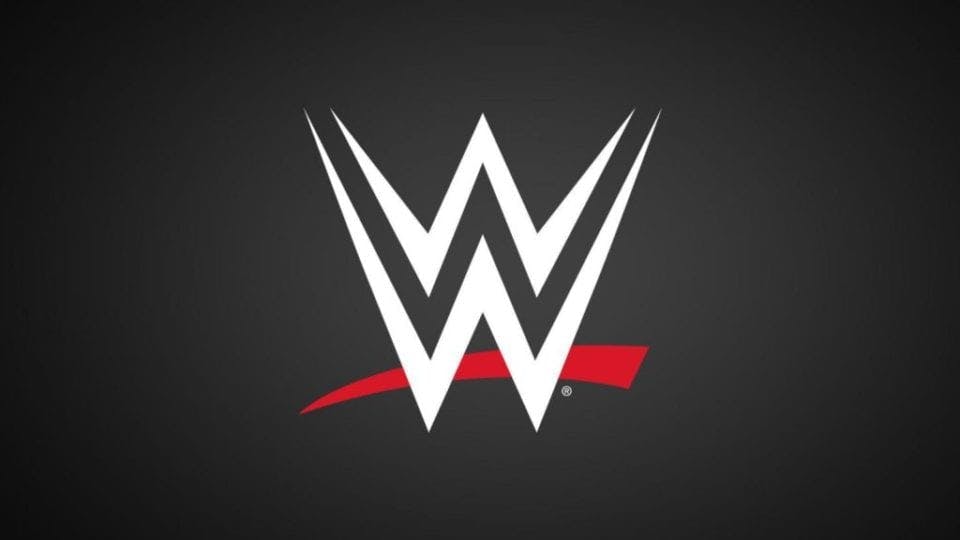 One of the biggest crimes committed by WWE in the past couple of years is the lack of main roster push for Ember Moon, who is quite easily one of the top 5 most talented women on Raw and SmackDown.
Moon has been little more than an enhancement talent, putting in great performances to get over more pushed stars, and since injuring her Achilles tendon in September 2019, hasn't been seen.
Moon appeared on last night's WWE Backstage and admitted that her injury could be severe enough to force her into an early retirement.
"I look back at my career in WWE, I've been here five years. Yeah, I could say, I should have been the one to defeat Asuka's streak, or I hope that. I could say, aw, man, me and Bayley from SummerSlam, I wish I'd done more. The more and more I sit back and look at everything I've done and would re-do, I think about my injury currently. Realizing that I may have a career-ending injury. I'm coming back from the hardest injury and I might not have a chance to redeem myself of all the things I wanted to do and I want to do in my future. It's so hard to think back and regret, when I try to look forward."
She continued:
"I keep looking forward and pushing forward because this is what I love. This is my passion, this is the only thing I've ever wanted for myself. And I want that opportunity to not look back, but to look forward and be better than ever before. It's so hard to look back. It really is. I hope that I do have more matches. I'm going to prove to you guys that I'm worth redeeming those mistakes and those regrets. It's just going to be awhile before I do so."
It would be a massive shame if this injury was to spell the end of Moon's career, as she has never been able to show what she can do on the main roster.
Thanks to Fightful for the transcription.