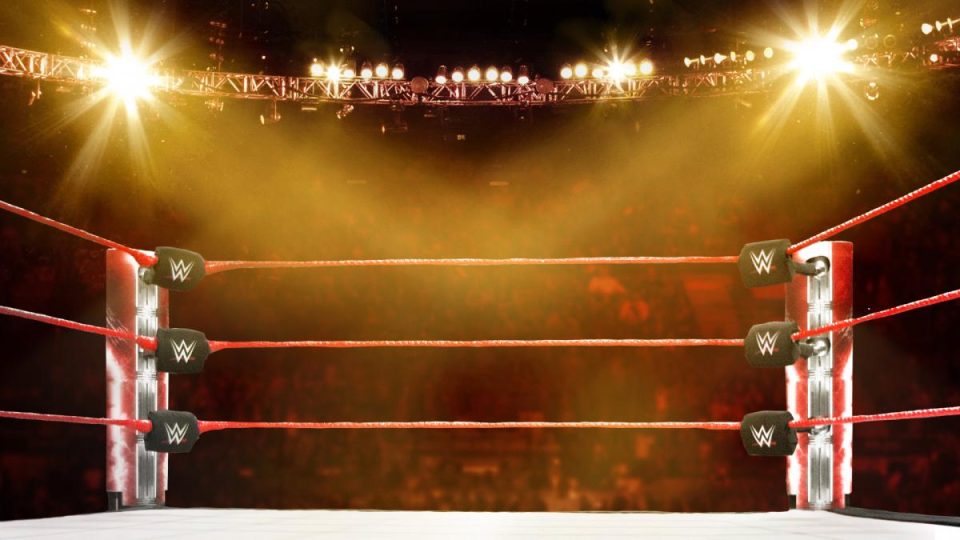 A WWE star who has been out of action recently due injury has outlined their goals upon returning, having only emerged on the main roster last month.
Chelsea Green had been called up to the main roster months and months ago, but after Paul Heyman was removed from his role as executive director of Raw, the creative team hadn't found any openings for her to debut.
That changed on November 13, when she appeared on SmackDown in a Survivor Series qualifier. She was set to win, but suffered a broken wrist during the match.
Speaking with AJ Awesome, Green said her main goal upon returning is to stay healthy. That match wasn't the first time she's broken her wrist.
She said:
"One goal would be to just stay healthy, for sure, and try not to get hurt again. Really, I just want to have a positive and impactful debut. I hope it's in front of people, but if it's not, that's just the way the world is going right now and that's okay. I just want to focus on getting back, debuting, and then we'll go from there."
Quote via Fightful
What are your thoughts on the above story? Let us know in the comments on Twitter or Facebook.