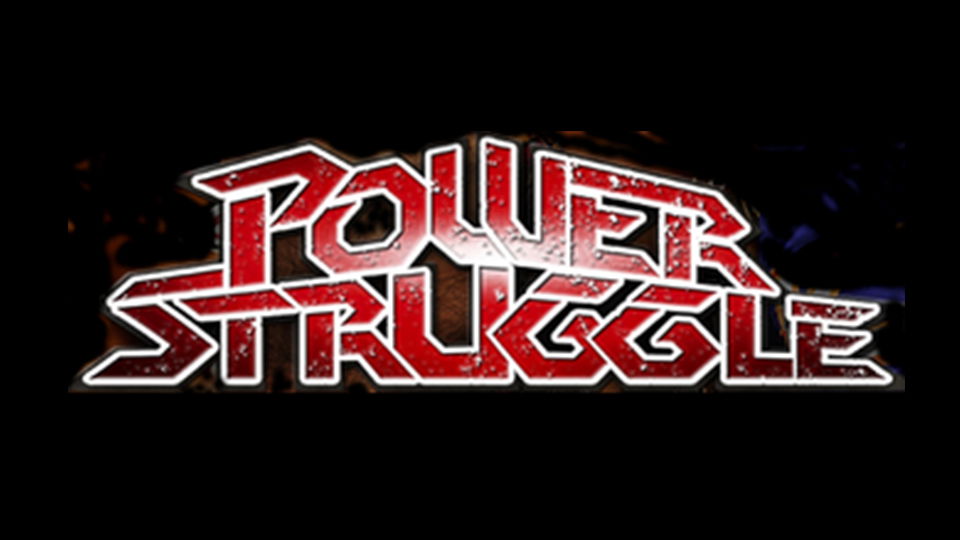 An interesting stipulation has been added to the match at NJPW Power Struggle between Zack Sabre Jr. and Toru Yano for the provisional KOPW Title.
It's been confirmed that the match will now be a 'no corner pad' match, meaning the metal of the turnbuckles will be exposed.
Exposing the turnbuckles is something Yano frequently utilises as a weapon during matches, but doing so in this bout obviously won't be as deceitful as in regular matches.
The King of Pro Wrestling Championship will be contested for in stipulation matches only, and this one is to crown the provisional champion.
Yano announced the stipulation at Road to Power Struggle after removing all the turnbuckles and saying ZSJ always puts the pads back after he removes them. Sabre got the upper hand and sent Yano into one of the exposed buckle.s
What are your thoughts on the above story? Let us know in the comments on Twitter or Facebook.