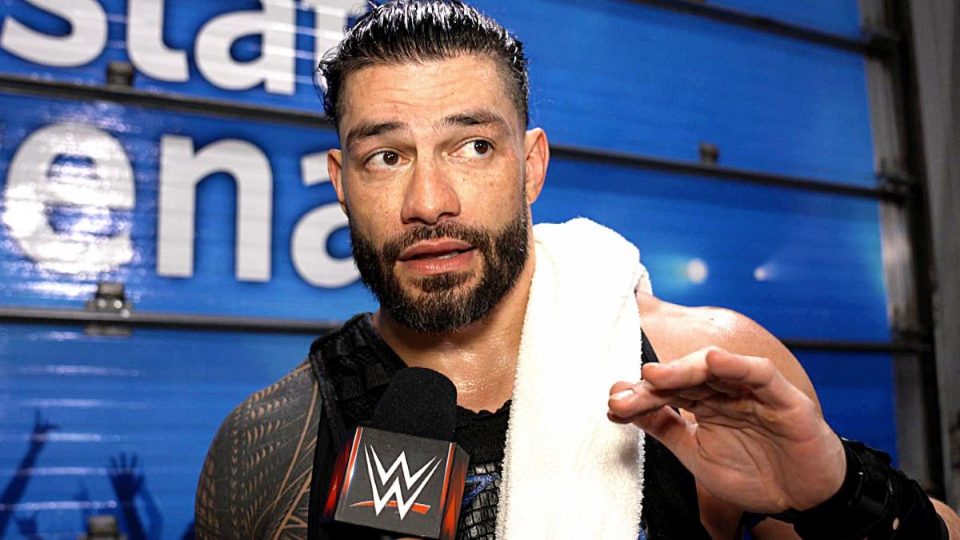 It has been revealed, following his shocking return last night at the end of the SummerSlam pay-per-view event, that WWE has some rather interesting plans for former Universal Champion Roman Reigns.
For those that missed it, Roman returned at the end of the Universal Championship match between Braun Strowman and The Fiend. During his attack, Roman showed more heelish tendencies, leading some to believe he was no longer a babyface.
https://www.youtube.com/watch?v=U2TxqpjOlqY
At this time, it's unclear whether WWE views Roman as a heel or a babyface, but it has been reported that Vince McMahon wants to give 'The Big Dog' an "edge" following his shock return at last night's show.
WrestlingNews.co is reporting that WWE is going to be booking Roman is an edge to his character. Interestingly, the report notes that this is how Roman was set to be booked before WrestleMania:
"WrestlingNews.co was told that Vince McMahon wants Reigns to have an "edge" to him and what they are doing now with him is what was originally planned for WrestleMania 36 and beyond but those plans were put on hold when Reigns went home because of COVID-19 concerns.."
Speaking of Roman Reigns, it has been speculated that "The Big Dog" could be the leader of the brand new RETRIBUTION faction. You can read more about that by clicking here.