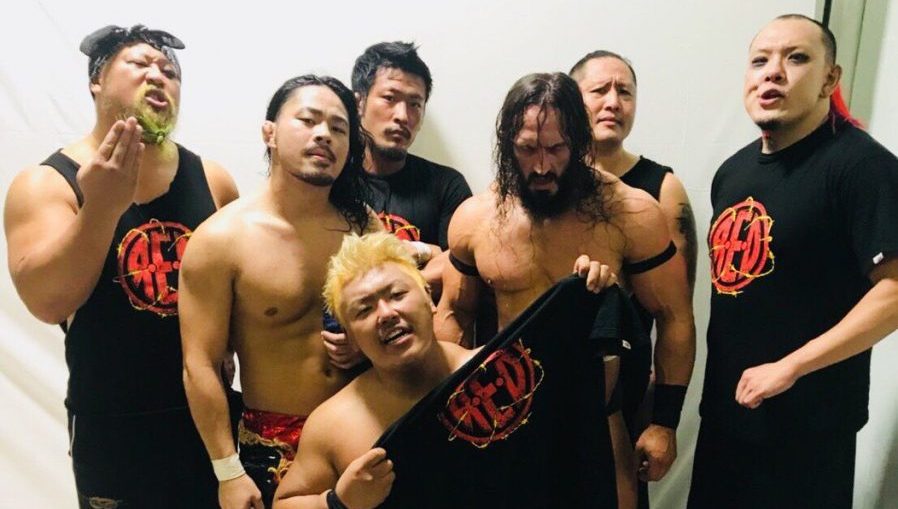 The problems with international wrestlers getting visas processed so they can wrestle in the US continues to cause problems, with WrestleCon announcing that all Dragon Gate talent from Japan has been pulled from their WrestleMania Weekend events.
WrestleCon said they have been working with an immigration attorney and have done everything via the correct channels (including dealing with the Japanese Consulate, the Department of Homeland Security and the National Visa Center) but that time had run out.
The issue stems from WrestleCon not being a company that offers annual employment contracts and because they are not the primary employers of Dragon Gate wrestlers. With the likes of Stardom, for example, which is holding its own show over 'Mania weekend, it is different because the promotion contracts the talent in Japan and thus pays them over there, so the situation is not the same.
Official Press Release regarding Dragon Gate. pic.twitter.com/RIOSrZQuu8

— WrestleCon – Dallas 2022, LA 2023 (@wrestlecon) March 29, 2019
This is not the first time visa issues have scuppered planned cards in the US this year. Earlier in the year New Japan was forced to run several shows without any Japanese talent due to the US government shutdown and PAC was pulled from shows over WrestleMania weekend due to similar visa issues.
WrestleCon has updated its card for US vs. The World and Black Label Pro has replaced Masato Yoshino with Shigehiro Irie on its April 5 Adventures In Wrestling event.
Remember you can follow along with WrestleTalk.com's full coverage of WrestleMania Weekend from Wednesday onwards, with the information available in this link.