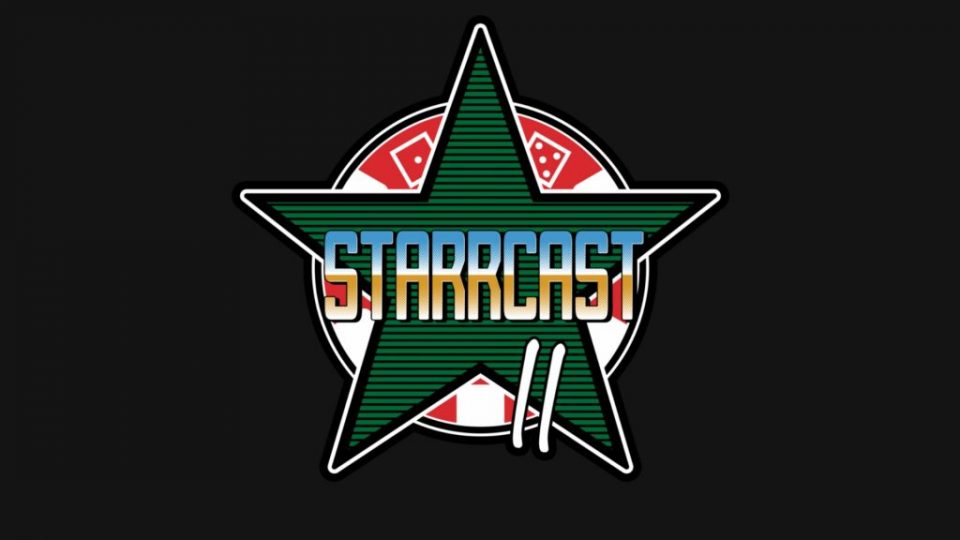 At the weekend Dave Meltzer got tongues wagging when he reported that an announcement was going to be made for Starrcast that "some people would not care about" but, cryptically, "others would care about a lot".
Fans scratched their heads trying to work out who it could be, with names such as CM Punk, Dean Ambrose and even Vince McMahon doing the rounds.
Today the name has finally been revealed, and suddenly what Meltzer was saying makes complete sense. The man in question? Tom Magee.
For many readers I am sure that name means nothing but to others this is a very cool moment indeed. Magee was involved in one of the most famous hidden gem matches in WWE history against Bret Hart, a bout that was considered by fans as the holy grail of missing wrestling matches.
Recently the bout surfaced for the first time, sending classic content hunters into an excitable frenzy. Conrad Thompson, knowing his audience well, has confirmed that Magee will be reunited with Bret Hart at Starrcast:
I'm CONVINCED that fans have been waiting for this for a long time. It finally happens at @StarrcastEvents. pic.twitter.com/XE7dD8ZcbU

— Conrad the Mortgage Guy (@HeyHeyItsConrad) April 24, 2019
As seen in the video, Hart and Magee will be together on stage discussing their bout in public together for the first time ever.
It's not quite a replacement for The Undertaker and Kurt Angle but it's certainly an exciting prospect for those who – like me – are fascinated by that bout.
The big question now is whether they will show the match? Based on this Tweet from Mary-Kate Anthony, the woman who found the match a few weeks ago, it certainly appears so!
You have asked! You shall receive!!! https://t.co/tqeL4pAPmO

— Mary-Kate Anthony (@marykayfabe) April 24, 2019
Get hyped!
Issue 9 of WrestleTalk Magazine is available NOW worldwide. Order your print or digital copy or subscribe to the next six issues at this link