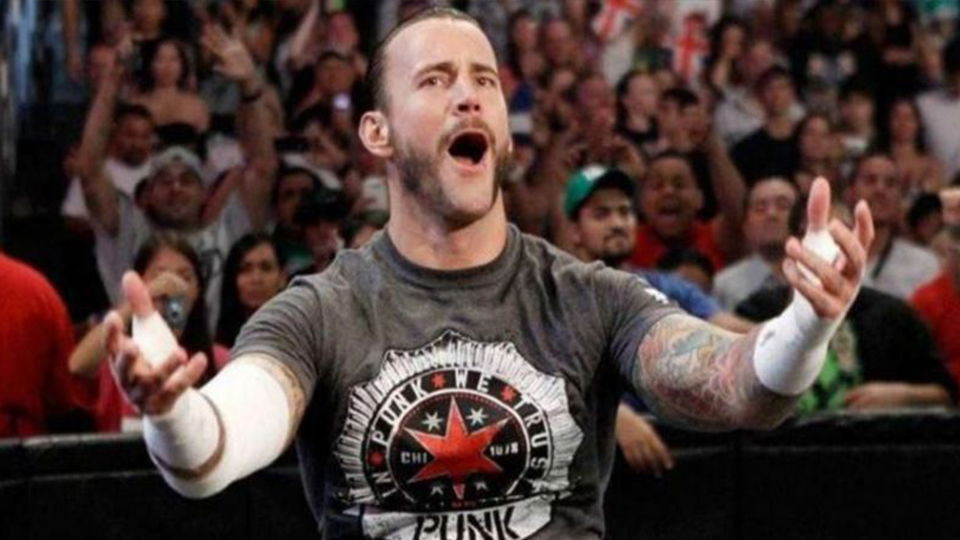 Probably not.
Fine, there's more to this article than just that. Particularly after last night's episode of WWE Backstage, which the SmackDown hacker interrupted while Renee Young, Booker T, Paige and Christian were talking about the possible identity of the hacker.
¿ʍou uoı̣ʇuǝʇʇɐ s,ʎpoqʎɹǝʌǝ ǝʌɐɥ ı̣ op @TheMessageWWE pic.twitter.com/a4pWn0W8oW

— WWE on FOX (@WWEonFOX) May 6, 2020
As you can see, the above video is accompanied by an upside down message of "Do I have your attention now?" which is a very famous CM Punk quote, which has led some to believe Punk could be the mysterious man.
Other suspects are Chad Gable, Ali and Xavier Woods, with Ali being the most likely, but given how much WWE's ratings are tanking at the moment, could Vince have thrown all his money at Punk in the hope of bringing him back?
Eagle-eyed fans noticed that the passcode on the cellphone featured in the video was 051020, which in American dates, is this Sunday, May 10, the same day as Money in the Bank.
We can expect the identity of the hacker to be revealed during the show, so we won't have to wait much longer. If only CM Punk had a history of great matches at Money in the Bank…oh wait.