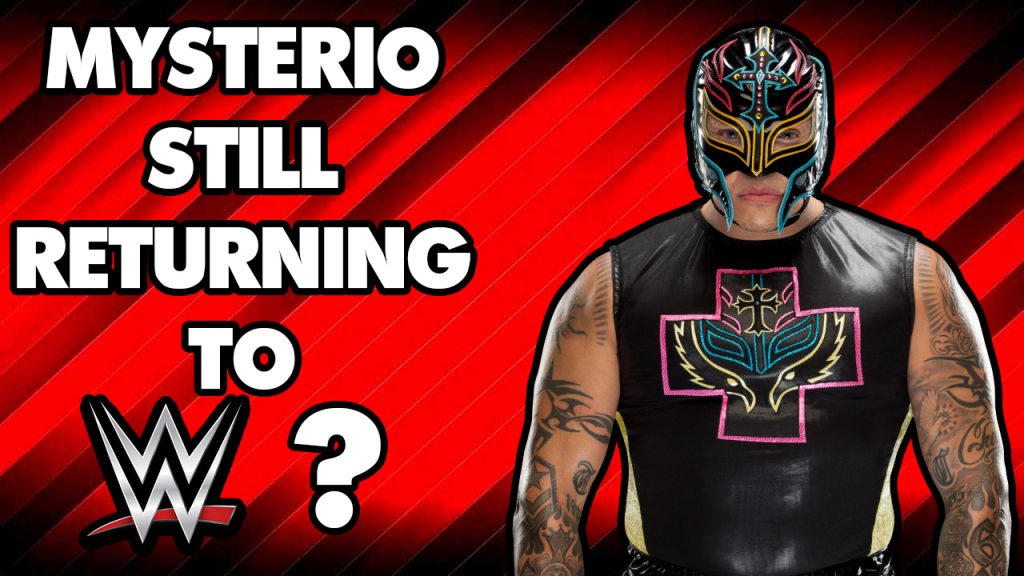 Oh, Mysterio, you're always such a charismatic enigma in the ring. Why can't you be just plain old Rey outside of it?
Late last week it was reported by the Tennessean that the high-flying star had finally settled on a new contract, signing him to an upstart wrestling promotion known as Aro Lucha where he would reside as a co-owner and in-ring performer. You can read about that here.
WWE loyalists the world over had lost the battle for Rey's heart but at least he would be doing what he loves with his longtime friend and manager, Konnan, who is also a co-owner of the promotion as well as being head of the creative department.
Fear not though friends as it ain't over yet!
According to Dave Meltzer on the Wrestling Observer Radio, the initial story was "very overblown". He even mentions that Mysterio is not yet an owner of Aro Lucha but is committed to their TV tapings and will likely have some ownership before long.
Meltzer also commented on Mysterio's other interests outside of the promotion, stating:
"He is absolutely in talks with [WWE] right now. [The Aro Lucha committment] does not change that story."
It should be noted that this does not mean the lifelong underdog will definitely be signing with WWE in the near future. It does, however, keep that door open just a little bit wider considering that the option is still on the table.