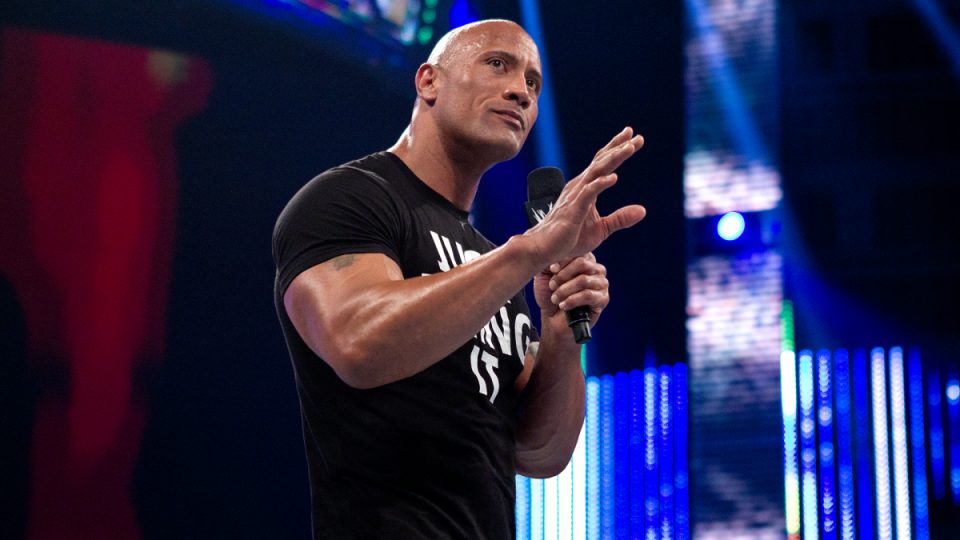 A tweet made by Sami Zayn last may have given away a big upcoming WWE return.
Zayn noted that he was at the WWE Performance Center in Florida getting his previously-injured shoulders looked at by the facility's medical staff when he bumped into a WWE legend:
Bumped into @TheRock today at the @WWEPC whilst getting care for my #Rickety shoulders & got to thank him personally for the RT & support of the #SamiForSyria campaign to start a mobile clinic in Syria.

Be cool like The Rock –
RT or support by donating: https://t.co/t4RdChDwIW! pic.twitter.com/HbGW8Fl3FK

— Sami Zayn (@SamiZayn) July 17, 2019
What The Rock was doing at the WWE Performance Center is unclear.
It seems unlikely given his crazy schedule – albeit still possible – that he had just dropped by to say hello. So was he at the PC secretly training for a comeback?
It is no secret that WWE would love to have Rock return to the ring to help boost poor television ratings, especially given what a huge difference his comeback in 2011 made to the numbers.
Rock wrestled a handful of matches between 2011-2013, capturing the WWE Championship along the way.
His last official "match" came against Rowan at WrestleMania 32 three years ago, in a six-second clash.
Maybe Rock was working out an angle for this coming Monday's blockbuster Raw Reunion episode. Although Rock is not announced for the show he could well make a surprise appearance.
Or maybe he just happened to be in town and decided to drop by and we are reading entirely too much into this. Let us know what you think on Twitter.