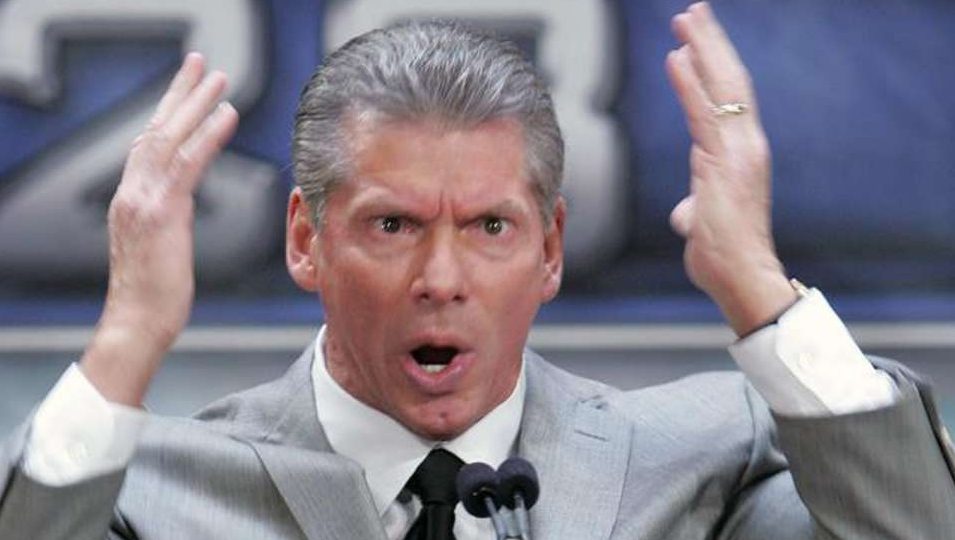 Last week fans of wrestling were stunned by the news that Paul Heyman and Eric Bischoff had taken on new roles in WWE as Executive Directors of Raw and SmackDown Live respectively.
Following this announcement, Fightful spoke to a number of its sources within WWE, including several wrestlers, who had a variety of things to say about the new roles.
It is perhaps unsurprising to hear that almost no-one in WWE was aware that Heyman and Bischoff were going to be hired for these roles, as not a single person Fightful spoke to had been aware of it beforehand.
One unnamed wrestler is quoted as saying "it couldn't possibly get worse," and another said "Vince is still in charge, so that's all you really need to know".
I guess that's weirdly optimistic, but it has also been reported that Paul Heyman at least has built up a number of close relationships with WWE wrestlers during his time there and it is thought this could be a catalyst for positive changes.
We're already starting to see change on Raw and SmackDown, with slightly more edgy segments, so we will just have to wait and see how much control Vince is willing to give to Paul and Eric in the coming months.